Bring your designs to life and showcase your creativity
Design & Creative
With our product offerings growing, you'll have the agility and autonomy to create your best work alongside other creative visionaries.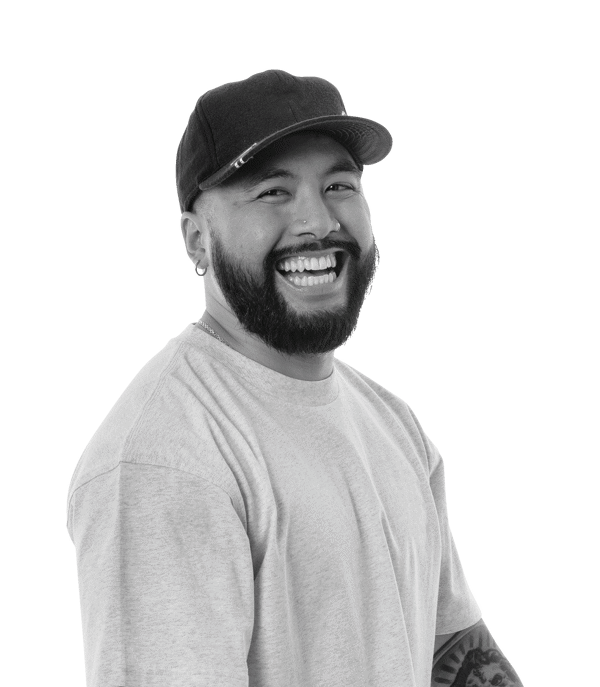 Our Design and Creative team operates as an in-house ad agency, creating unique concepts and content that speak directly to the public. You'll become fluent in our design language and understand who our customers are.
We value creative and critical thinkers on this team - you'll be solution-oriented, eager to learn, and curious as you work cross-functionally to deliver the DraftKings vision and mission in different design formats. You can be part of the new frontier as we make our mark in new territories.
Art Direction
Own your vision and bring your creative direction to life. You'll conceptualize ideas and tell the DraftKings story through compelling visuals.
Copywriting
You'll work closely with the Art Direction team and write concise and captivating copy for various channels such as marketing, radio, and TV.
Creative Operations
Bring your organizational skills to the table – you'll optimize productivity by managing deadlines and processes to ensure deadlines are met.
Graphic & Motion Design
Working in sync with the Art Direction team and leveraging your design expertise, you'll develop new and engaging assets for DraftKings' growing brand.
Production Design
You'll work in tandem with the Design team to iterate and scale our designs for different audiences.
Explore
Open Roles
Join our team and bring your creative ideas and vision to life.
View All
Boston, MA + 1 other location
The Latest
Life At DraftKings
Meet the global faces and teams at DraftKings.
View all posts