Where analytics and sports enthusiasts meet
Trading
What happens when you combine sports, data, and analytics? A dream job. Excel your career here with other sports trading professionals.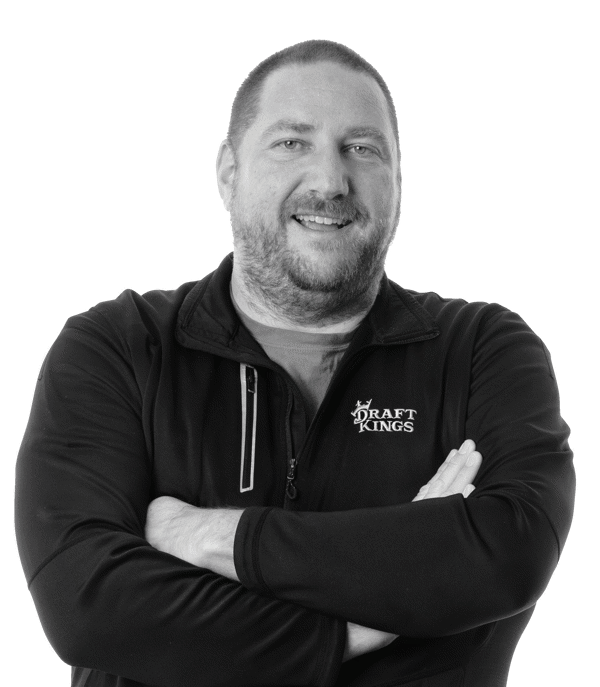 The Trading team is responsible for determining the market offering on DraftKings Sportsbook and the likelihood of any selection within that market. Traders process information in multiple forms and decipher the best course of action to maximize revenue based on the trading strategies within the sports.
You'll use your analytical mind to dig into stats during sports events to determine unique offerings that customers can bet on. We'll give you autonomy using your betting knowledge to set market lines on different sports, something unique to DraftKings. You'll collaborate with diverse sports aficionados who are passionate about the sports betting industry. 
The Latest
Life At DraftKings
Meet the global faces and teams at DraftKings.
View all posts