Our Office In The
United Kingdom
Across Data Science and Enterprise Commercial, our teams in London wield complex data sets and modeling to deliver critical information to our Sportsbook Platform.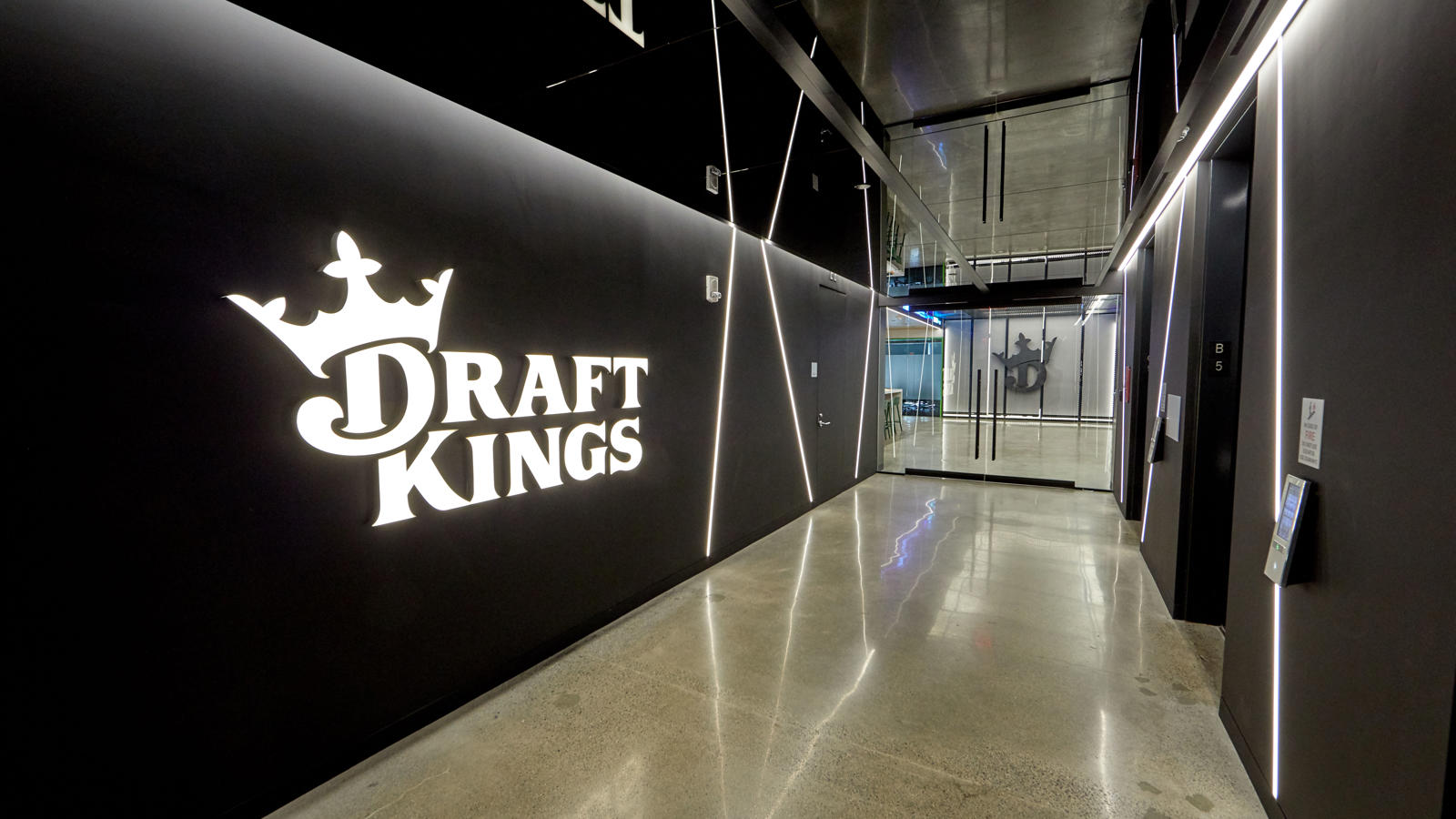 Innovation Meets Culture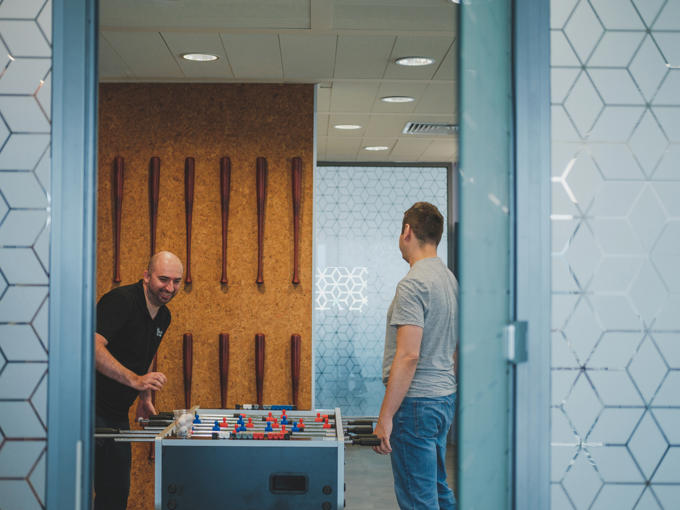 If you love how intricate data can create intuitive experiences for people and want to create those experiences globally, our London team is just the place for you.
This team is uniquely positioned to build brand-new features, products, and experiences for our customers. Ownership and scalability are central to our work. And when you join us, you'll have opportunities to use a modern tech stack and technologies that help you solve problems in the best way you and your team see fit.
Explore
Open Roles
Find your perfect role at DraftKings and use the latest tech stack and technologies on our products.
View All