Love sifting through data? So do we.
Analytics
We anchor our business in data. Meet the team making the most important decisions at DraftKings. Your work will be a crucial component in moving important initiatives and projects forward.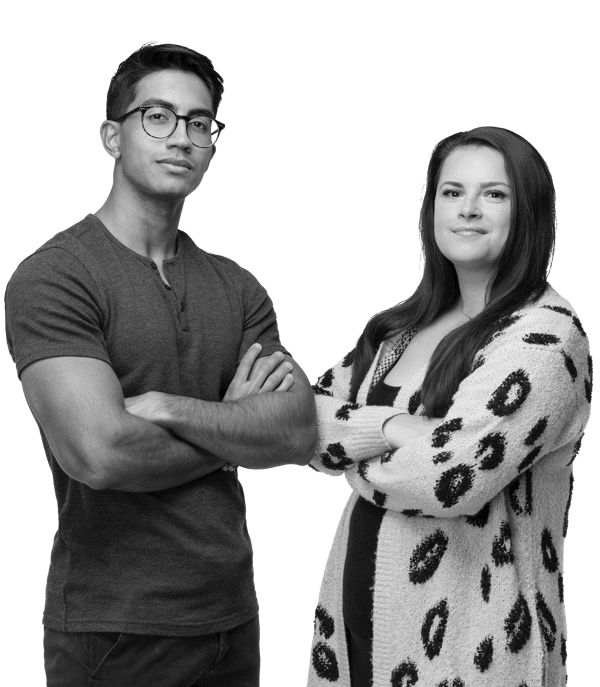 The Analytics team is responsible for providing data-driven insights about our customers, products, business performance, marketing, and more. Analysts use their findings to empower our work, improve the customer experience, optimize product performance, and drive company growth.
DraftKings uses data to back every decision we make. When you join the Analytics team, you'll propel our business forward by effectively communicating and synthesizing key insights. The organization relies on the information you give to make the right call.
Product Analytics
As a customer-focused business, Product Analytics takes the time to understand our customers and leverage data and insights to identify trends. You'll take these findings to make recommendations and improve our products, such as Sportsbook, iGaming, and Fantasy.
Performance Analytics
You'll provide analytics to teams such as Marketing, Customer & Platform, and Research & Brand. You'll deliver insights to our operations and business partners, improve customer experiences and journeys, and maximize the value and efficiency of our investments in marketing and promotions.
Enterprise Analytics
Enterprise Analytics partners with teams such as Finance, Customer Economics, and Partnerships & Acquisitions. You'll translate the operational performance into financial impact to guide leadership identify and make decisions to grow the business most effectively.
The Latest
Life At DraftKings
Meet the global faces and teams at DraftKings.
View all posts