Help DraftKings expand our products and offerings
Legal
On this key decision-making team, you'll ensure DraftKings' operations are always ready to go while having an eye for every tiny detail.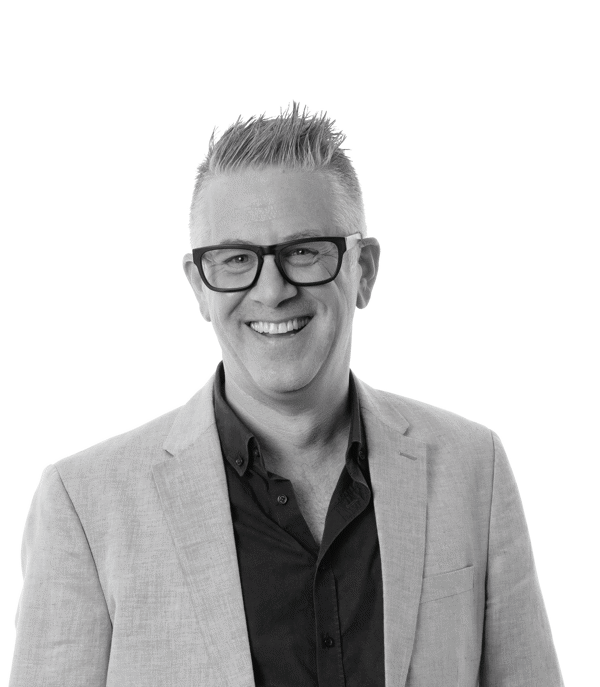 Explore
Open Roles
Find the right role for you on our Legal team.
View All
The Latest
Life At DraftKings
Meet the global faces and teams at DraftKings.
View all posts