Get to Know Us
Working Here
Work and collaborate alongside people who are just as passionate as you. Bring your best to our global team and discover why we're a great place to work.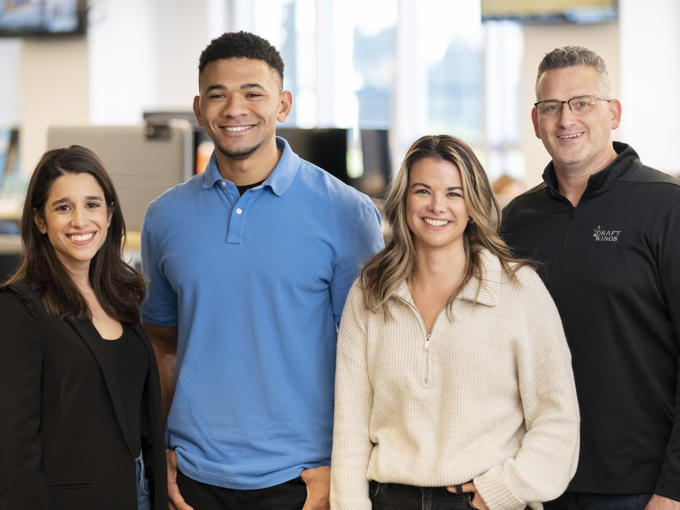 Who We Are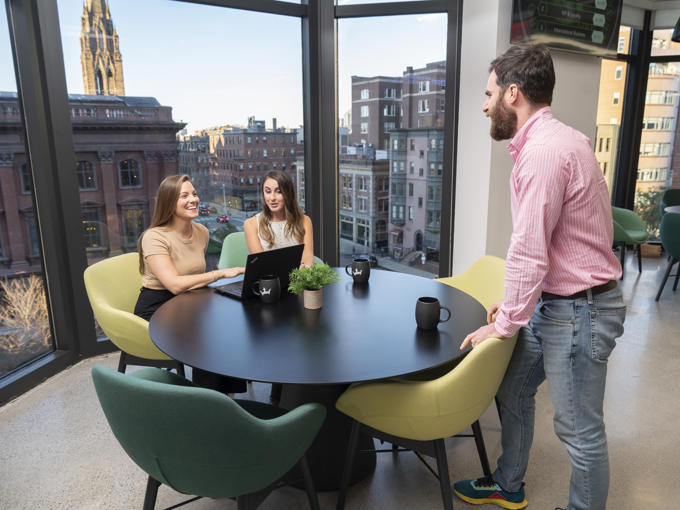 Think you know us? Think again. At DraftKings, we're more than a tech and sports entertainment company. We're here to build world-class products alongside the people who make DraftKings one of the top places to work around the globe.
Who You Are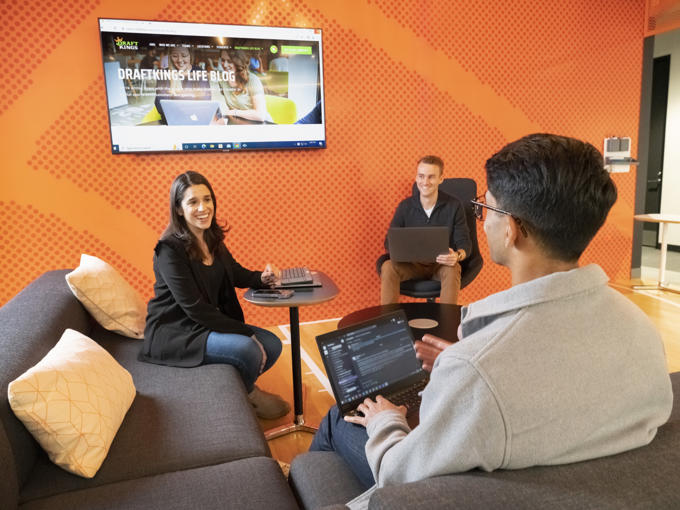 If you're like us, you're not afraid of a challenge. In fact, you embrace the changes that come with exploring the unknown. You love solving problems and helping your teammates do better and go farther. You believe in doing the right thing to better serve our customers and community.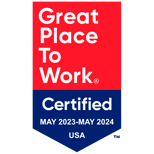 Great Place to Work
We have been certified as a Great Place to Work in 2023! 87% of employees said DraftKings is a great place to work.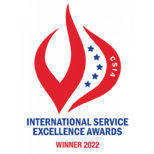 International Service Excellence Award 2022
The Customer Service Institute of America awards DraftKings with this award for the 5th year in a row for our outstanding Customer Experience team.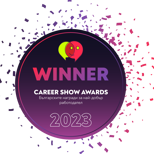 Career Show Awards: Employee Appreciation Strategy
Awarded Silver in this category, we are recognized for our World Class Managers program, structured review cycles, continuous feedback, and goal setting.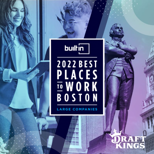 Built In Best Places to Work 2022
Recognized as one of Boston's Best Large Companies To Work For, this award acknowledges DraftKings for our benefits, support, and culture programs.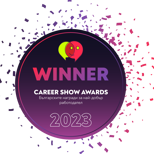 Career Show Awards: Employer Brand Strategy
Winning Bronze, this award recognizes DraftKings' new Employer Brand and the core pillars and strategy that define us as a top employer.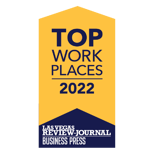 Nevada Top Workplaces 2022
The Las Vegas Review-Journal and Business Press has recognized DraftKings as one of the Top Workplaces in Nevada for 2022.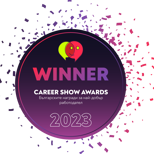 Career Show Awards: Internship Program
DraftKings is awarded Bronze for our design and structure around our Software Engineering Academy Program in Bulgaria.