Early Careers
Summer 2024
Whether you're interested in our summer internship, co-op program, or just entering the workforce, you'll join an immersive workplace that facilitates collaboration and rewards your hard work.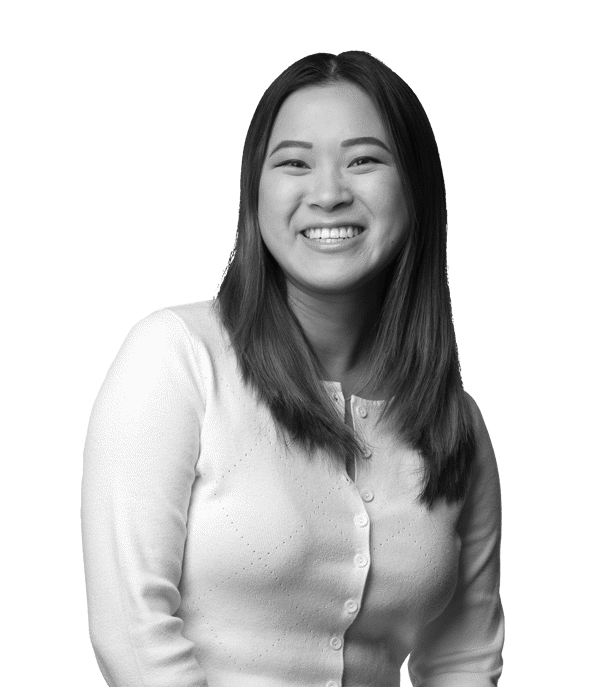 You'll be given the tools you need to be successful and be partnered with a mentor on your team so you can learn from the best in the business. You'll make impactful contributions and solve critical business challenges as we launch new products and experiences for our customers.
Once you join, you can participate in events and training opportunities to advance your skills and accelerate your career. You'll have the unique opportunity to work with a global team and distinctly position yourself to do your best work at DraftKings.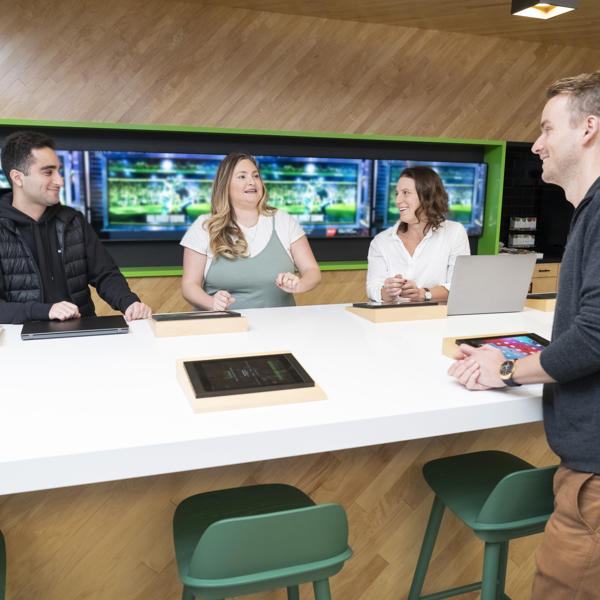 Engineering
Our Engineering programs include working with teams such as Software Engineering, Data Science, Site Reliability Engineering, and Data Engineering. You'll participate in the real-time development of systems and APIs that power our suite of products. Be an integral part of the agile development lifecycle and directly contribute to critical projects and initiatives.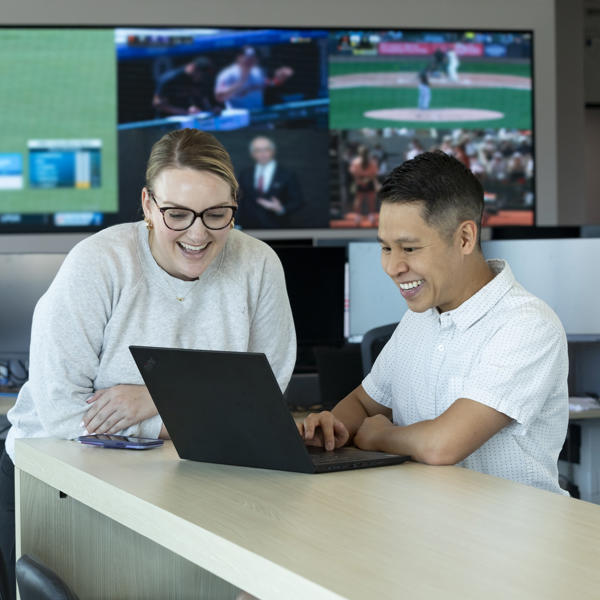 Analytics
Our Analytics team works together to solve some of the most exciting and complex data analytics challenges. You'll develop your analytic, leadership, and communication skills as you analyze and develop predictive models to extract valuable insights from large amounts of data. You'll design and deploy market tests to learn about consumer behavior and deliver data-driven recommendations that guide our business decisions.
The Latest
Life At DraftKings
Meet the faces behind DraftKings' global team.
View all posts