Lead with insight for customer-centric excellence
Product Operations
You'll play a highly influential role on this team with our customers and business operations and work autonomously with a sense of pride and empathy.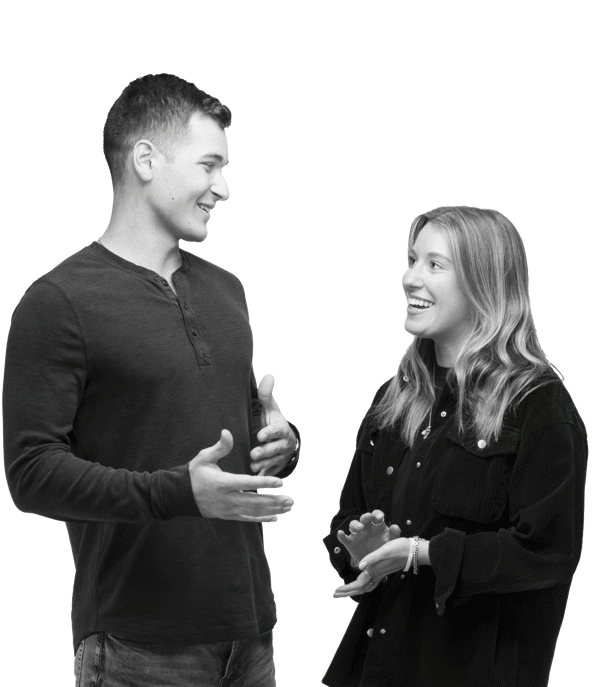 The Product Operations team focuses on optimizing performance for our verticals. We value our customer's journey, know current market trends, and analyze overall performance and revenue from product activity.  
You'll use your knowledge of the market, current events, and trends to deliver products that will excite and engage our customers. If you're able to work in a fast-moving and agile environment, you'll see your hard work pay off in our product based on customer feedback. 
Customer Product Operations
Our Customer Product Operations team focuses on effectively building a frictionless customer experience. You'll own what the customer journey looks like and ultimately manage the player experience.
Marketing & Strategy Operations
Monitor and utilize data to design games and contests for Daily Fantasy Sports that optimize revenue and own the roadmap of promotions among various sports and verticals. You'll use your strong analytical skills and ability to identify trends in historical data and anticipate future performance.
Performance & Revenue Operations
You'll manage the execution and pulse reporting on our overall business performance related to business and industry growth, internal and external metrics, competitive activity, regulatory operations, and more.
Explore
Open Roles
Find the right role for you on the Product Operations team.
View all
Boston, MA + 1 other location
The Latest
Life At DraftKings
Meet the global faces and teams at DraftKings.
View all posts