Our Products & Tech
What We Do
From the start, we were determined to build the very best products for our customers. Get to know who we are and what drives our technology forward.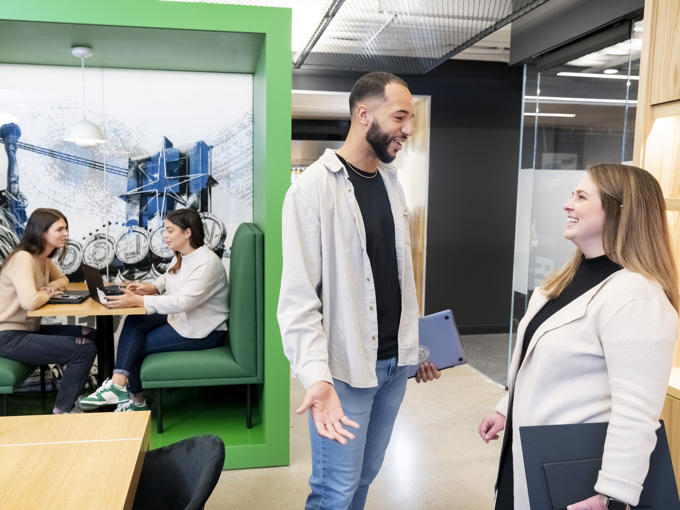 Founded in Boston in 2012, our three Founders set out to create the best-in-class Daily Fantasy Sports product focusing on customer service excellence. Some years later, we now boast a suite of products that millions of customers engage with every day.
Being on the DraftKings team means you're always looking for new ways to break out of the box. Whether you're data-obsessed, tech-driven, or love working with different people each day, you know that DraftKings is here to support your next big idea. Here, you can own what's next.
DAILY FANTASY SPORTS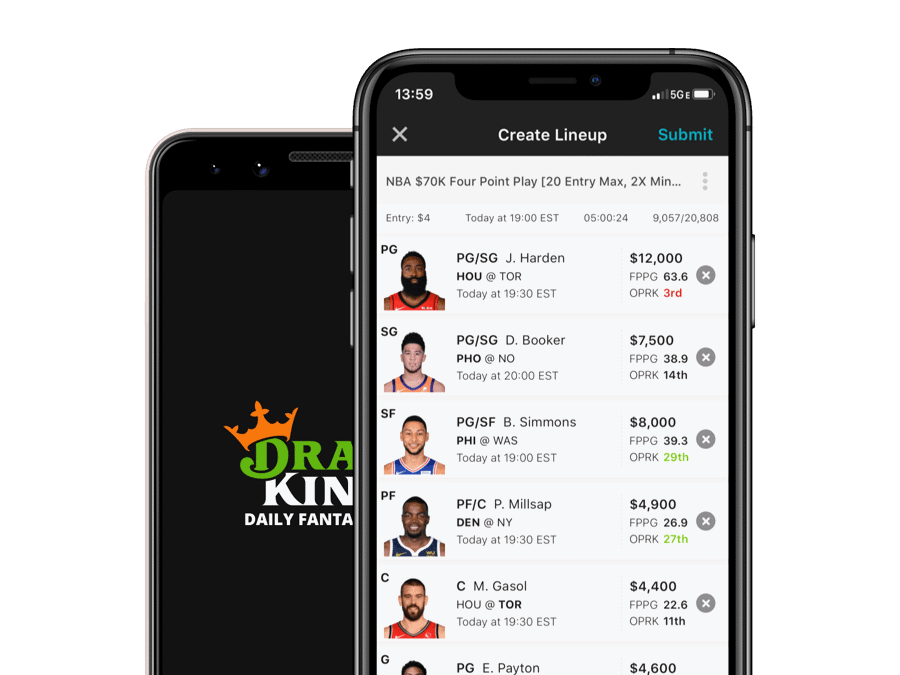 iGAMING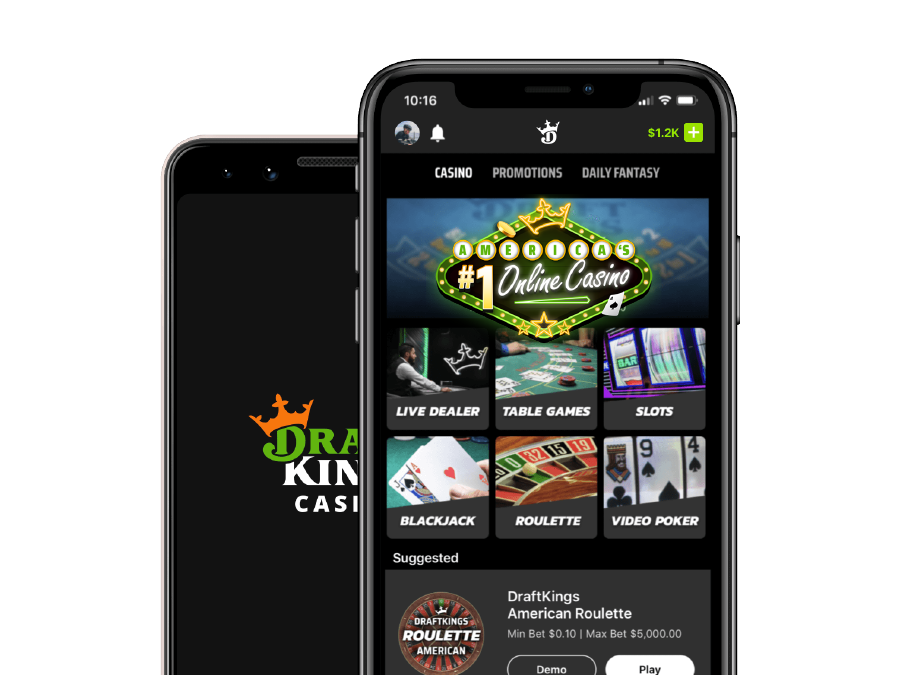 MOBILE SPORTS BETTING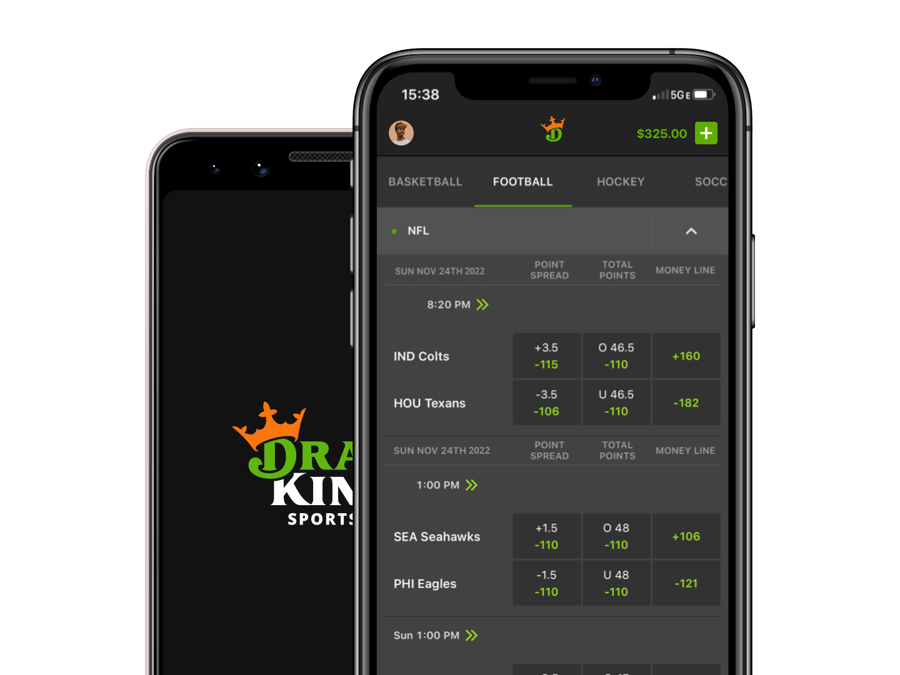 MEDIA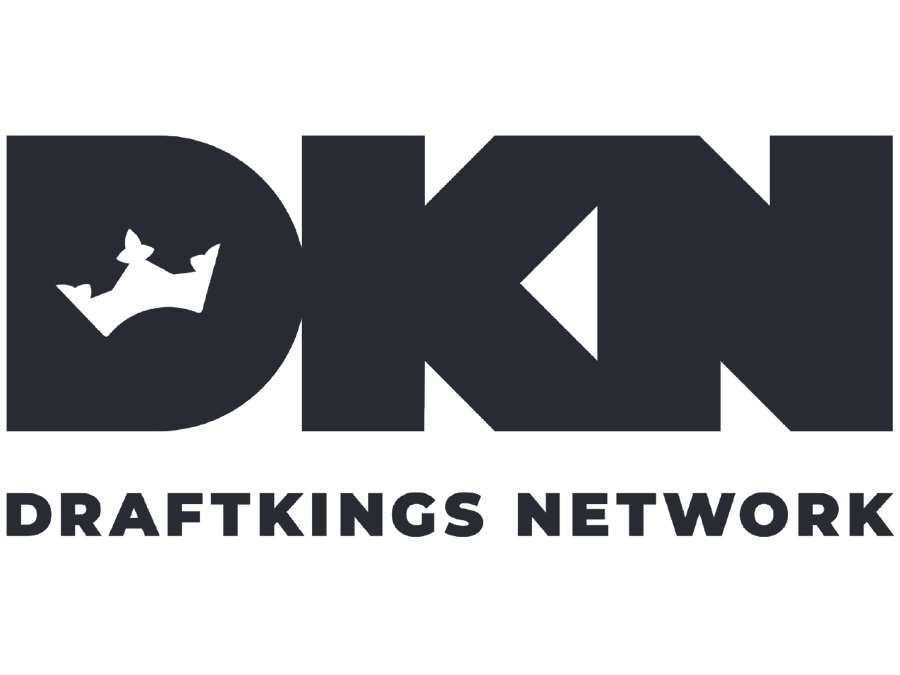 RETAIL SPORTS BETTING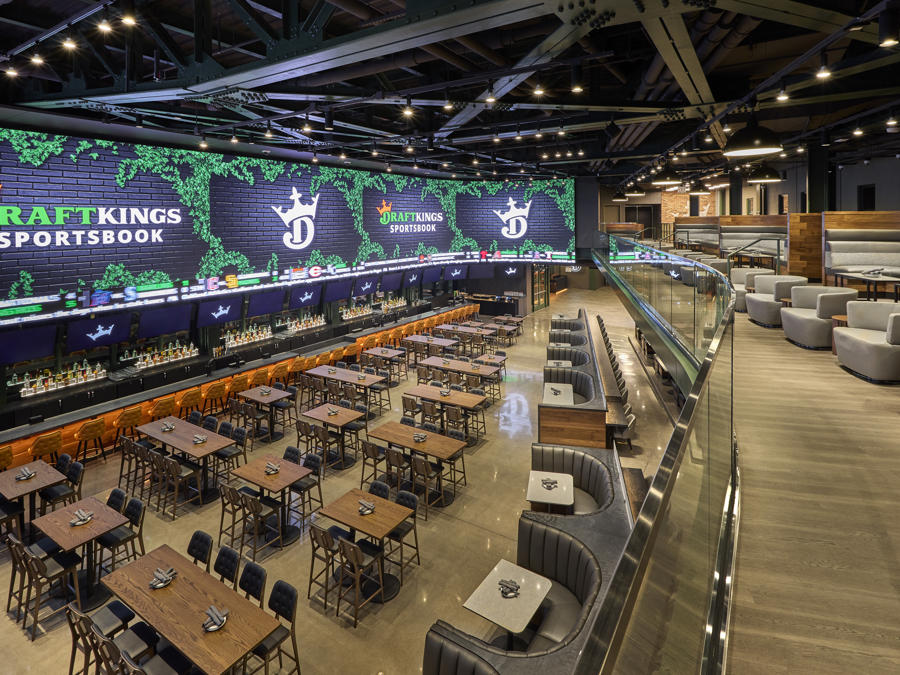 The Latest
Life At DraftKings
Meet the people and global team behind our products.
View all posts