Deliver top-tier experiences to our customers
Retail Sportsbook & Casino
Dive into the action! You'll feel the energy in real time as you interact with our customers and transform their in-person experience.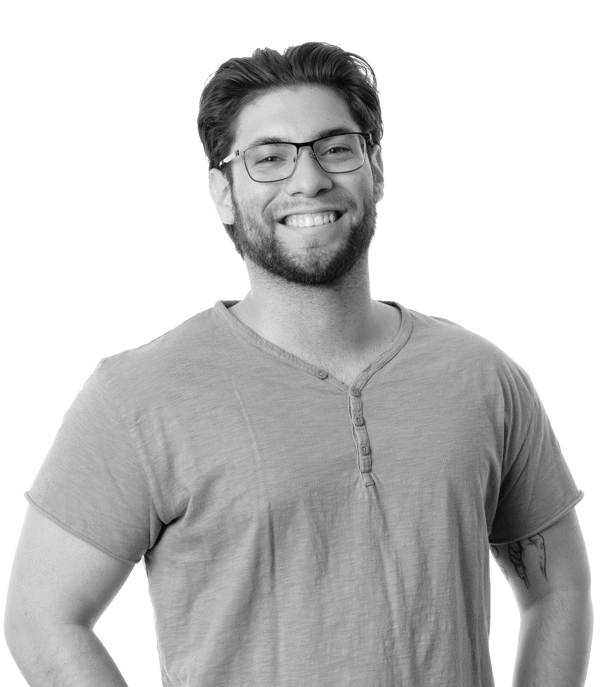 Jump right in and feel the excitement that makes up DraftKings' SportsBook and Casino operations. We are growing our physical presence across the United States, so there's never been a better time to join this team.
You'll work with teammates from diverse backgrounds who are just as excited as you are about sports and entertainment. Our retail locations are equipped with the latest technology and amenities to bring an unmatched experience to our customers. Jumpstart your career at DraftKings with our one-of-kind experience on our Retail Sportsbook and Casino teams! 
Retail Sportsbook
On the Retail Sportsbook team, you will work and interact with other sports lovers. You have excellent customer service and problem solving skills, and you have great attention to detail. Roles include ticket writers, supervisors, and security.
Live Dealers
You'll engage with customers in our one-of-a-kind casino studio environment. Using excellent communication skills, you'll deliver a top-tier customer experience by maintaining excellent precision and attention to detail.
The Latest
Life At DraftKings
Meet the global faces and teams at DraftKings.
View all posts