Serve up the most talked about perks and experiences
VIP & Loyalty
Our VIP & Loyalty team provides a world-class experience to our customers. This customer-first philosophy, paired with unparalleled service, is our winning combo.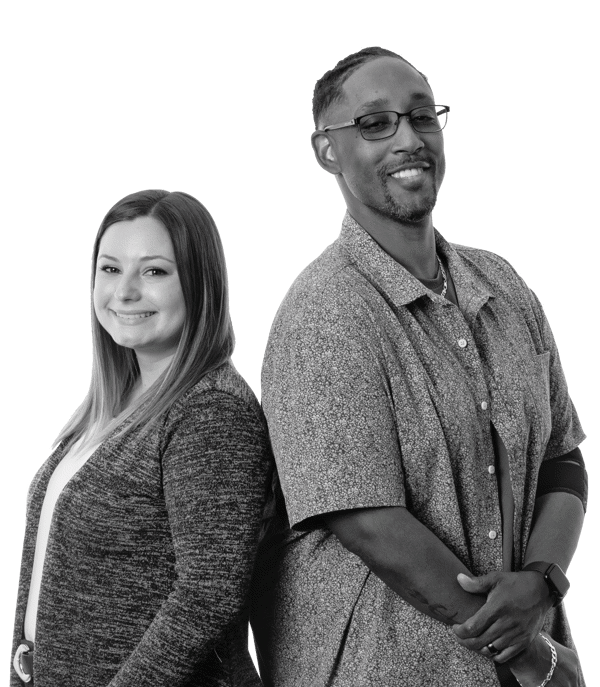 Our VIP & Loyalty team provides a world-class experience to our customers. We have been recognized for our performance in VIP operations throughout North America for regulated gaming while maintaining an unwavering commitment to safe and responsible play. We do all this through authentic relationship-building with new and existing players.
You'll foster authentic relationships instead of transactional ones. You'll get to know our top players and what they love about the ultimate bespoke DraftKings experience from the relationships you build through unmatched hospitality. 
Player Development
Player Development plays a vital role in the growth and development of our VIP user base. This team drives net revenue through sales while promoting outstanding VIP service to new and existing VIP customers. You'll focus on sales, account management, strategic thinking, and relationship building.
VIP Acquisition
VIP Acquisition identifies and onboards prospective VIP players. You will guide qualified leads through the sales funnel to build relationships and sales loyalty with players. You'll service VIP players by delivering exceptional guest services, operational best practices, and player development.
Strategy & Operations
The Strategy & Operations team owns the design and implementation of our operational model to enable us to execute our broader VIP strategy. You'll ensure alignment with the rest of the VIP teams across DraftKings.
Events & Experiences
This team focuses on the planning and execution of can't-miss VIP experiences. You'll work cross-functionally with various teams to coordinate hosting experiences for our VIP players, including suite hosting at sporting events, concerts, golf outings, and more!
Loyalty
The Loyalty team is the steward of the Dynasty Rewards Program. From investments to promotion offerings to marketing platforms for Dynasty Rewards, you'll build a loyalty program that adds value and strengthens relationship for our customers.
The Latest
Life At DraftKings
Meet the global faces and teams at DraftKings.
View all posts