Our Office In
Israel
Located in the beautiful Alon Towers overlooking the city, our team in Tel Aviv offers you unique opportunities to transform our products, customer experiences, and your career.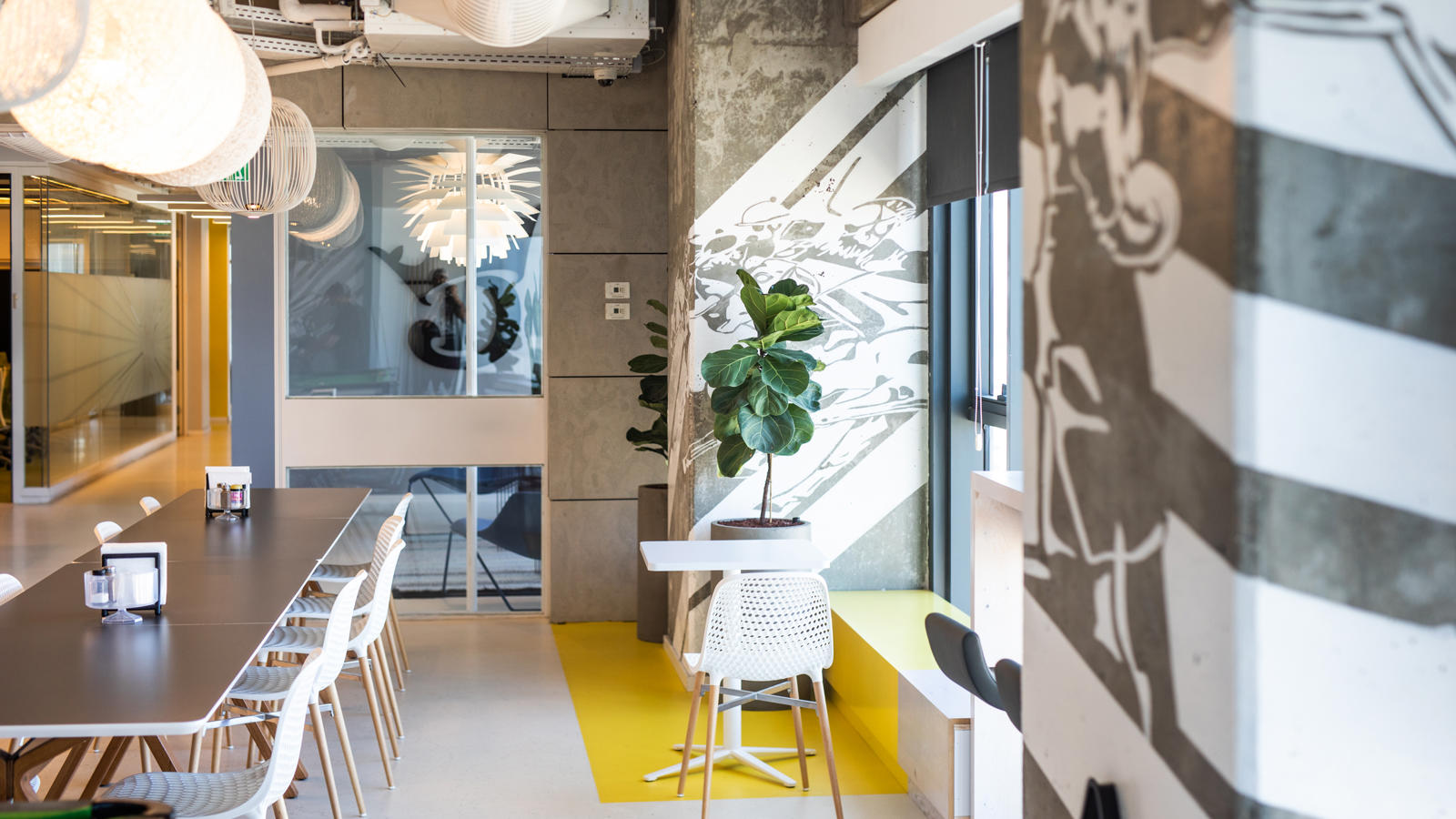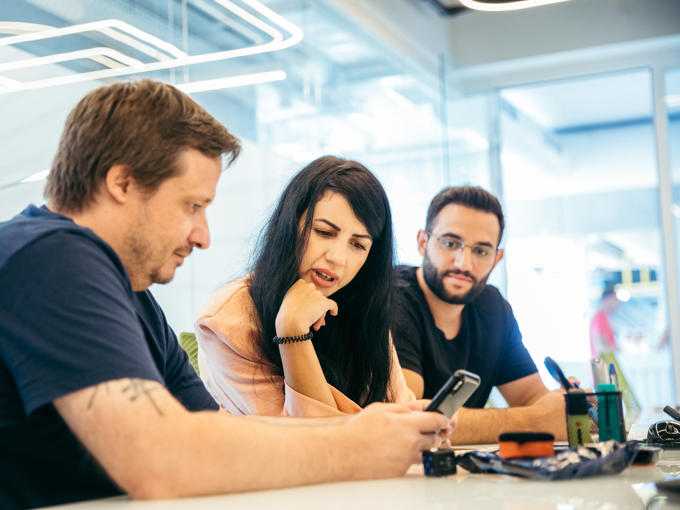 Whether you work in Human Resources, Finance, Legal, or Engineering, you'll find a supportive team that empowers you to do the best work of your career.
Do your best work using a modern stack and the latest technology at your fingertips. Join us for a rewarding challenge that will surpass your expectations.