Level up your skills on the team that maps our future lineup
Product
If you want to be challenged, work on product expansion, and conceive new ideas, then DraftKings is the place for you.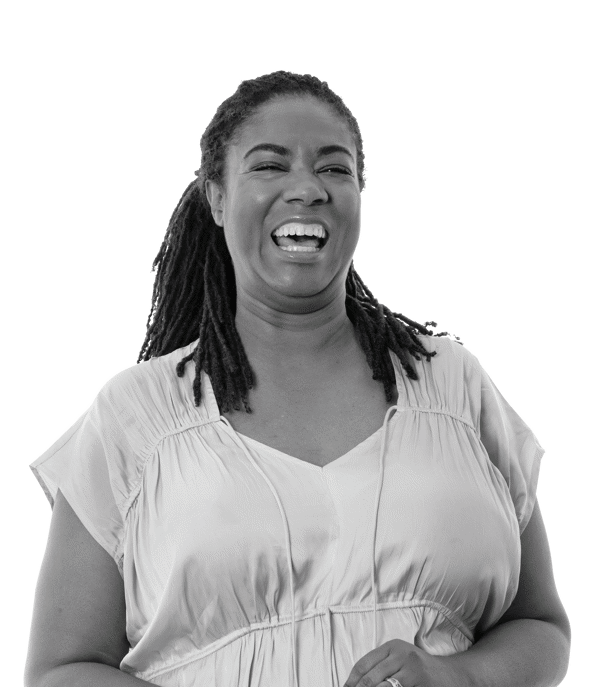 Viewing our products through the eyes of our customers, this team works closely with various teams across the business to define vertical roadmaps. The Product team always strives for excellence using data, user feedback, and market research to deliver superior products to our customers. The work we do here means that you'll always be learning and growing with our business.
Explore
Open Roles
With such unique product offerings, we want you to bring out the best in every single one.
View all
Boston, MA + 1 other location
The Latest
Life At DraftKings
Meet the global faces and teams at DraftKings.
View all posts