Protect our business and our customers
Compliance & Regulatory
If you notice every detail and nothing gets past your careful eye, we want you on this team to help us find new solutions and navigate complex situations.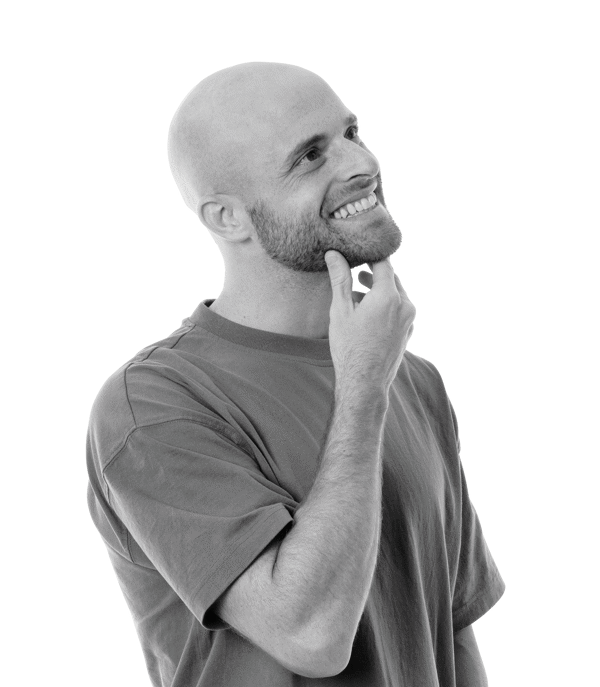 Our industry is rapidly changing, now more than ever. To protect our business and customers, our global Compliance & Regulatory team ensures that DraftKings complies with regulations across all our products in different jurisdictions. 
We are an industry leader, and as regulations evolve, this team is invaluable as we expand our operations. You'll be tasked to make critical decisions with a demonstrated commitment to ethical business practice.
Responsible Gaming
A core business commitment - you'll work towards reducing problem gaming with our mission to help protect customers through groundbreaking technology, staff training, customer resources, and research.
Anti-Money Laundering
You'll protect our customers by managing and assessing risk through a data-driven approach to meet federal and state requirements.
Game Regulatory Operations
You'll develop and maintain relationships with regulatory bodies and are responsible for positioning DraftKings as an industry leader in regulatory communication.
Risk Management
You'll create and execute policies and procedures for our global organization. By analyzing critical information, you'll mitigate any potential risk.
Licensing
You'll keep DraftKings compliant by facilitating and overseeing the processes for licensing DraftKings team members and our vendors.
Explore
Open Roles
Join an industry leader that prioritizes safe and responsible gaming.
View all
The Latest
Life At DraftKings
Meet the global faces and teams at DraftKings.
View all posts