Build the ultimate products for an unparalleled user experience
Engineering
We are a team of builders and problem solvers. From optimizing the end-user experience to working with different coding languages, you'll find your next challenge here.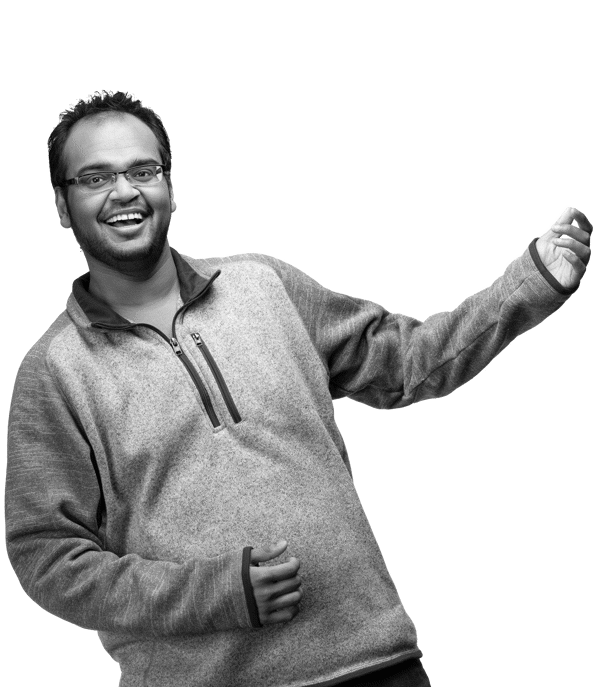 As a global tech company, we highly value close collaboration and communication. Fostering open and engaging cross-functional work across all parts of the business is a critical point of emphasis and key to finding success at DraftKings.
When you join Engineering, you'll work with the latest technologies on our growing product lineup. Some of our tech stack include .NetCore, Kafka, NodeJS, ReactJS, Apache Flink, Swift, Kotlin, and Kubernetes. Whether you prefer to work on frontend, backend, or full-stack teams, you'll contribute to global solutions and technological innovations.
Own your work on the Engineering team and stake your claim on the next big launch.
Architecture
You'll build and optimize the core infrastructures, component libraries, and shared utilities of the DraftKings ecosystem. Our unique framework for our products sets us apart in the sports entertainment industry.
Account Platform
We are consistently focused on simplifying and enhancing the user experience – this team is integral to our operations and technologies at scale. You'll focus on maintaining core user account management flow and critical data to keep our products running smoothly.
Financial Platform
The Financial Platform team supports all financial transactions for each DraftKings vertical to provide a seamless experience to our customers. You'll be highly collaborative and work across many teams to build best-in-class experiences for millions of DraftKings customers.
Game Studio
Usher in a new genre of games with the Game Studio team. On this team, you'll build and pioneer exclusive and unique games from the ground up. You'll use a blend of skills, including graphic design, animation, sound design, and 3D models, to push the bar for excellence in gaming.
Data Science
Using data as the key decision maker, this team processes vast amounts of data to build models and optimize our business. You'll quickly see your impact in real time as the models this team develops help us scale our business.
Data Engineering
You'll be responsible for all things data at DraftKings. The team ingests data from different business areas and finds the most crucial points to deliver to teams, such as Business Intelligence and Analytics.
Mobile
Engineers on the Mobile team build and deliver native iOS and Android applications. You'll develop and support our core platforms and products and see the application from initial design to launch on this team.
Site Reliability Engineering (SRE)
You'll ensure our applications stay up and running as our business scales on the SRE team. This function is critical as we expand state-by-state and for every sports event anticipating a spike in traffic as players jump onto our products to play.
Work With The Latest Tech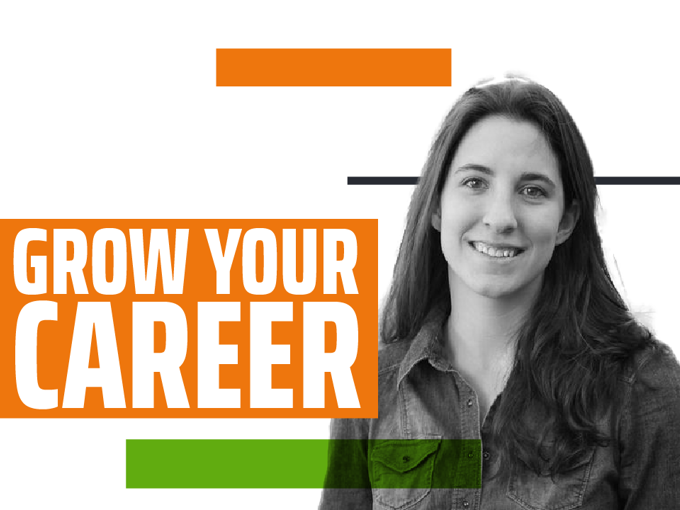 Play video
From starting as a Senior Engineer on our Daily Fantasy Sports team to now being a Director, Jessie loves the people she works with and is constantly motivated by the latest technology in the industry.
The Latest
Life At DraftKings
Meet the faces of our global Engineering team.
Read More Posts