Tech savvy and solution-oriented? You'll fit right in.
Information Technology
The Information Technology team makes our innovations possible by maintaining and improving the tech across our global offices.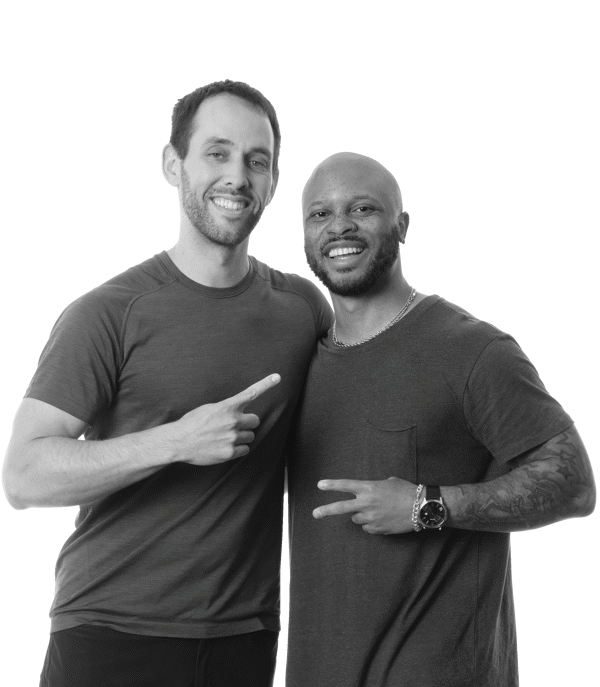 Our savvy IT team provides us the freedom and safety to explore new platforms while keeping DraftKings secure from external threats to our systems. Highly collaborative in nature, each team works together as one unit, with teams focusing on different areas of the business.
You'll be tasked with solving unique technical issues in a swift and timely manner. With endless opportunities to work cross-functionally, you'll learn from other team members and grow your career in tech.
Desktop Support
Our front line of tech support at DraftKings - you'll oversee and maintain hardware and software issues to keep the DraftKings engine running smoothly.
Corporate Operations
This team evaluates new technologies to optimize DraftKings' complex ecosystem. You'll look after system administration and end-user product administration and support.
Security Operations
The digital security of DraftKings - they identify and neutralize potential threats. On this team, you'll take preventative measures to ensure our digital safety.
Network Operations
Help provide, maintain, and support our office infrastructure on various networks. You'll ensure stability by monitoring network activity and troubleshooting any issues.
The Latest
Life At DraftKings
Meet the global faces and teams at DraftKings.
View all posts