Deliver a world-class experience to our customers 24/7
Customer Experience
Collaborative, curious, driven. These are just a few words used to describe members of this team. As our heartline, you'll directly connect our business to millions of customers.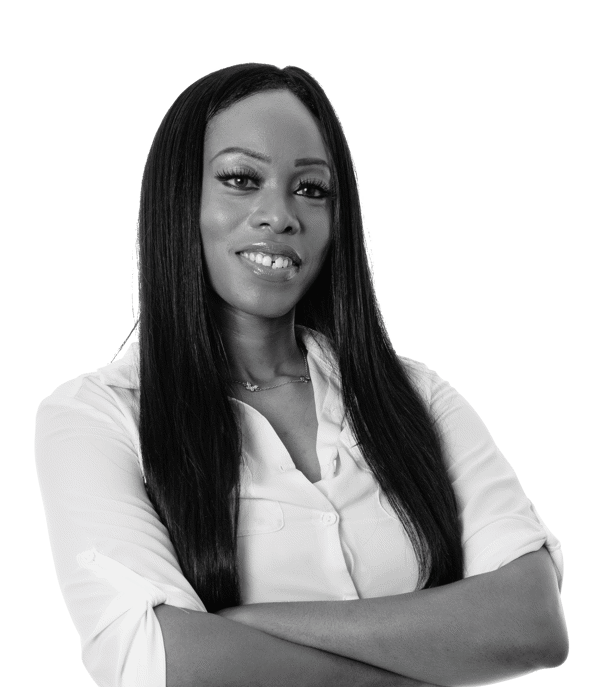 You'll make important decisions and strengthen relationships that'll help DraftKings grow and flourish. As a critical touchpoint between our customers and the business, you'll quickly learn the ins and outs of our products and strive to deliver the best experience for our players. The Customer Experience team operates globally, so you'll have the unique opportunity to work closely with teammates in different time zones. Beyond the day-to-day work, you'll be empowered to learn diverse skills to develop and propel your career into other areas of the organization.
If you're looking for a team that will prioritize your career development while working in the exhilarating entertainment space, you'll find your perfect fit on our Customer Experience team.
Rise to the Challenge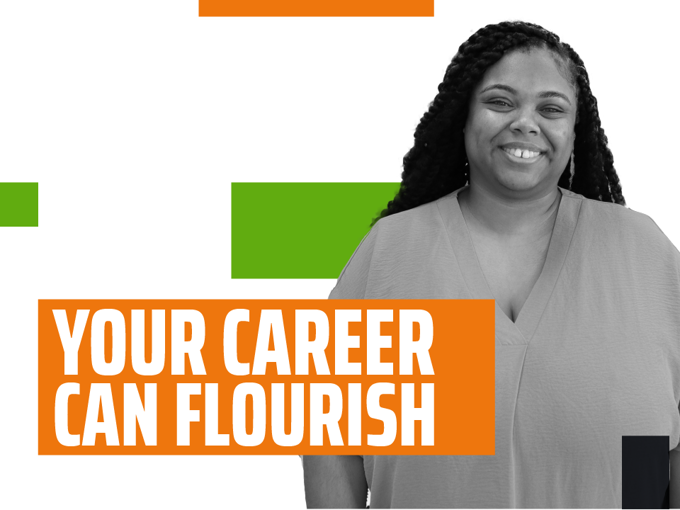 Play video
From Associate to Manager in just four years, Tachelle from our Las Vegas office has worked hard to drive success and growth in her career. Learn more about her story.
The Latest
Life At DraftKings
Meet the global faces and teams at DraftKings.
View all posts