Champion DraftKings products to our fans and customers
Marketing
Create content that will ignite customers' passion and shape the future of our industry. You'll see your work and impact prominently displayed across multiple platforms.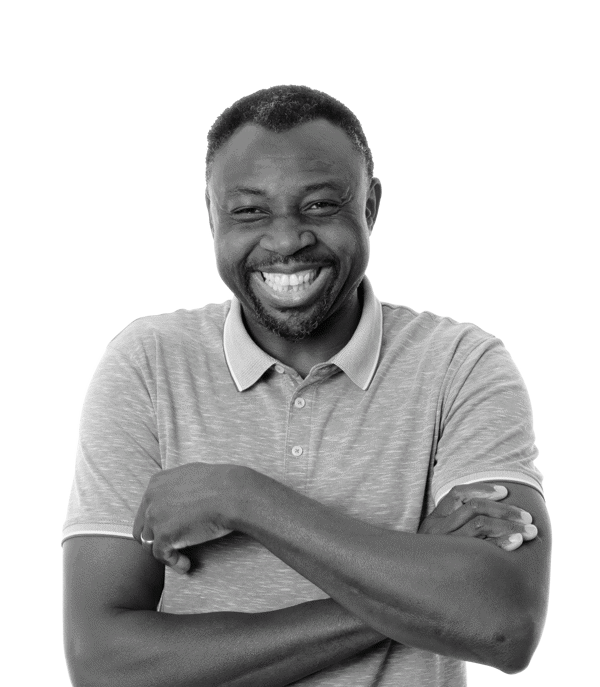 If you've seen a DraftKings ad on any platform, our Marketing team was behind it. This team drives operational excellence and directly influences business objectives by optimizing processes, technology, and operational capabilities. 
On our Marketing team, you'll work with a group of communications and strategy experts passionate about bringing our one-of-a-kind products in front of our current and future customers. Bring your drive and curiosity to this team.
Channel Marketing
Use your creative skills and think outside the box to talk to our current and prospective customers through various channels, including email, social media, TV, etc. Your creative input is invaluable as DraftKings expands to new regions.
Organic Social
Drive our day-to-day strategy and execute content for DraftKings' unique products across multiple social media channels. Collaborate with other teams to drive engagement and performance with our customers.
Partnership Activation
Manage and activate team and exclusive league partnerships. This client-facing team owns everything from marketing assets to hospitality. You'll bring unforgettable experiences to life through the work you do.
Integrated Marketing
Advance integrated marketing efforts to develop best-in-class opportunities for brand partners to align with and integrate into DraftKings' growing roster of fantasy and sports betting games, content, and events. You'll develop concepts and execute branded content through our multimedia hubs.
Communications
You'll bridge the information between our internal teams and external audiences. You'll process information quickly and efficiently to keep us ahead of the game. The Communications team works cross-functionally across the company to tell our stories through a global lens.
Brand Marketing
Lead strategic integrated marketing initiatives that drive preference for the DraftKings brand. You'll partner with other marketing channels to build campaigns that deliver our brand positioning and drive relevance and performance metrics.
The Latest
Life At DraftKings
Meet the global faces and teams at DraftKings.
View all posts