Propel DraftKings as an industry leader
Business Development
Your work will continue to establish DraftKings in the tech and entertainment landscape by driving visibility with our exclusive offerings.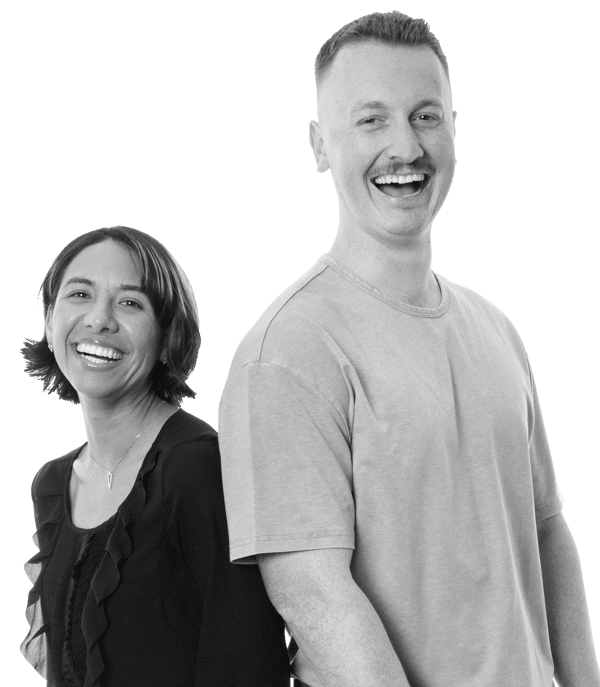 The Business Development team is a mix of strategy and relationship development, owning the relationships between the business and our internal and external partners. This team is laser-focused on increasing the market share for DraftKings and our products through sales, account management, sales marketing, ad ops, and programmatic advertising. 
This team's work covers a wide range of partnerships across different platforms, including sports teams, media, content distribution, influencers, and Web3. You'll focus on building the DraftKings brand and driving a direct impact on the success of the business. 
The Latest
Life At DraftKings
Meet the global faces and teams at DraftKings.
View all posts