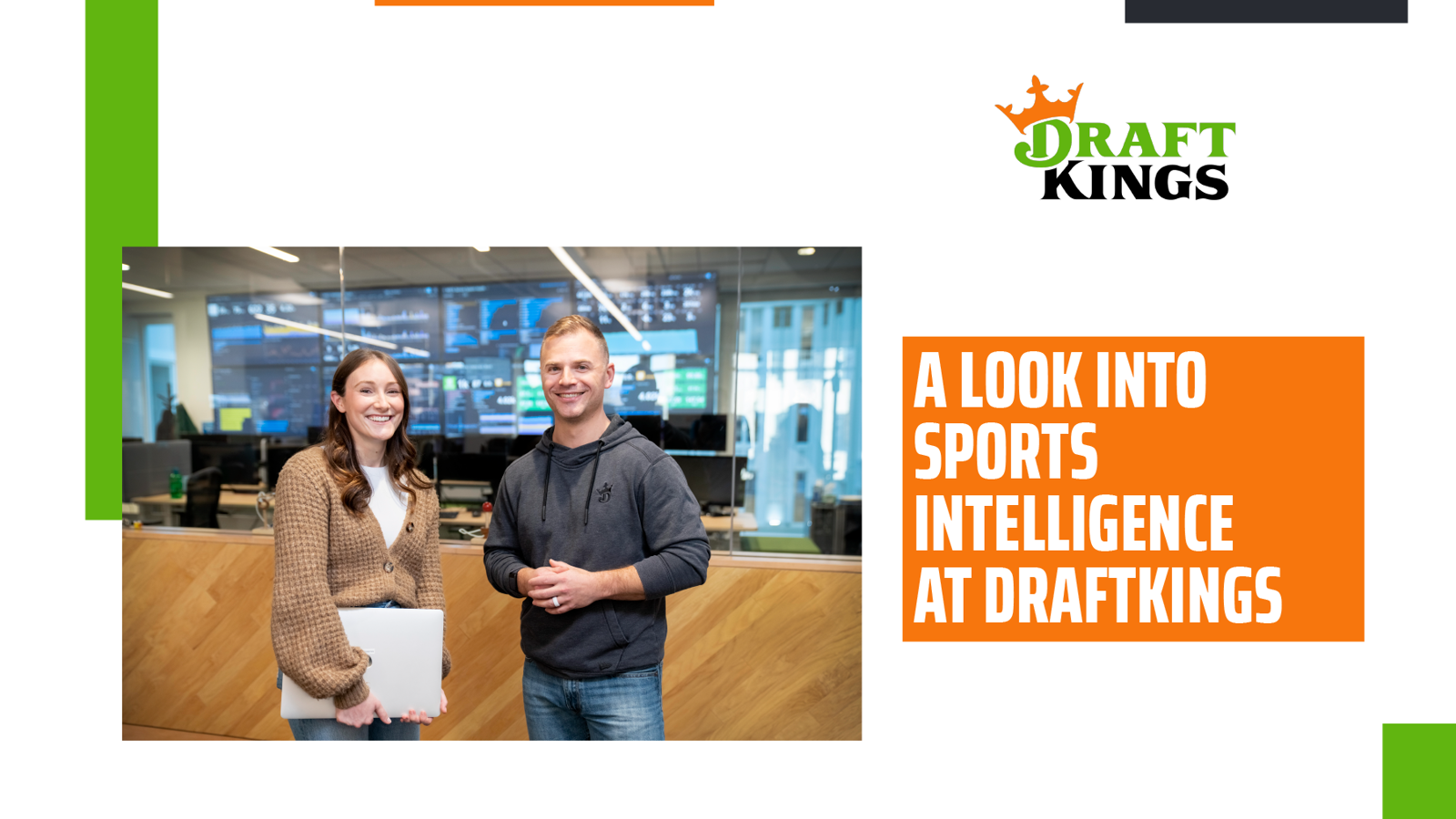 What Is Sports Intelligence At DraftKings?
At DraftKings, we are always in pursuit of providing unparalleled products and services to our customers. To serve up the best sports betting experience, we formed our Sports Intelligence team to elevate our products through innovation, collaboration, and cutting-edge technology. 
To understand the foundation of our Sports Intelligence team, we'll deconstruct its two core units: Sports Data Engineering and Sports Data Science.
Sports Data Engineering: Laying the Foundation For Success
Our Sports Data Engineering team is pivotal to creating and curating best-in-class data assets that serve as the building blocks for the advanced modeling capabilities of the Sports Data Science team. The team develops robust model replay features that enable the evaluation and optimization of sports models by simulating past events, which can assess algorithm efficiency under changing conditions across different sports.
Sports Data Science: Driving Innovation in Sports Modelling
Created back in 2019, the Sports Data Science team realized the potential to revolutionize sports modeling capabilities across different sports. Anticipating our customers' needs and passion for various sports, the team worked quickly to build models for every major sport, particularly American football and basketball. 
Sports Data Science SDLC: Constant Improvement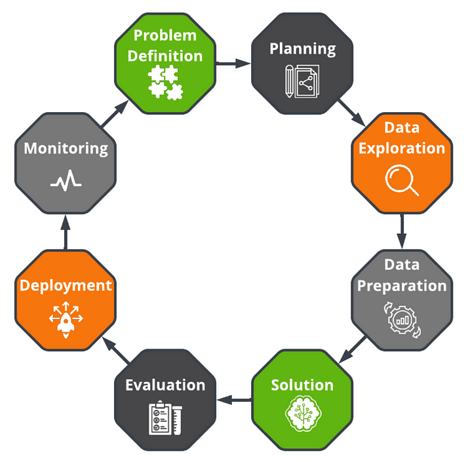 We are constantly looking for ways to improve our pricing models. To do so, our engineers break down our Sports Data Science software development lifecycle into eight parts, allowing for iterations along the way. To learn more about this lifecycle and other tech-savvy details from our Sports Intelligence team, read more about this unique team on our Engineering-dedicated blog.
Learn more about the innovative projects our team is working on and our interview process on our Data Science podcast episode. If you're ready for a new challenge and grow in a fast-paced environment with vast amounts of data at your fingertips, join our Data Science Engineering team at DraftKings!
Check out the latest DraftKings blog posts and meet our global team!
Read our Blog