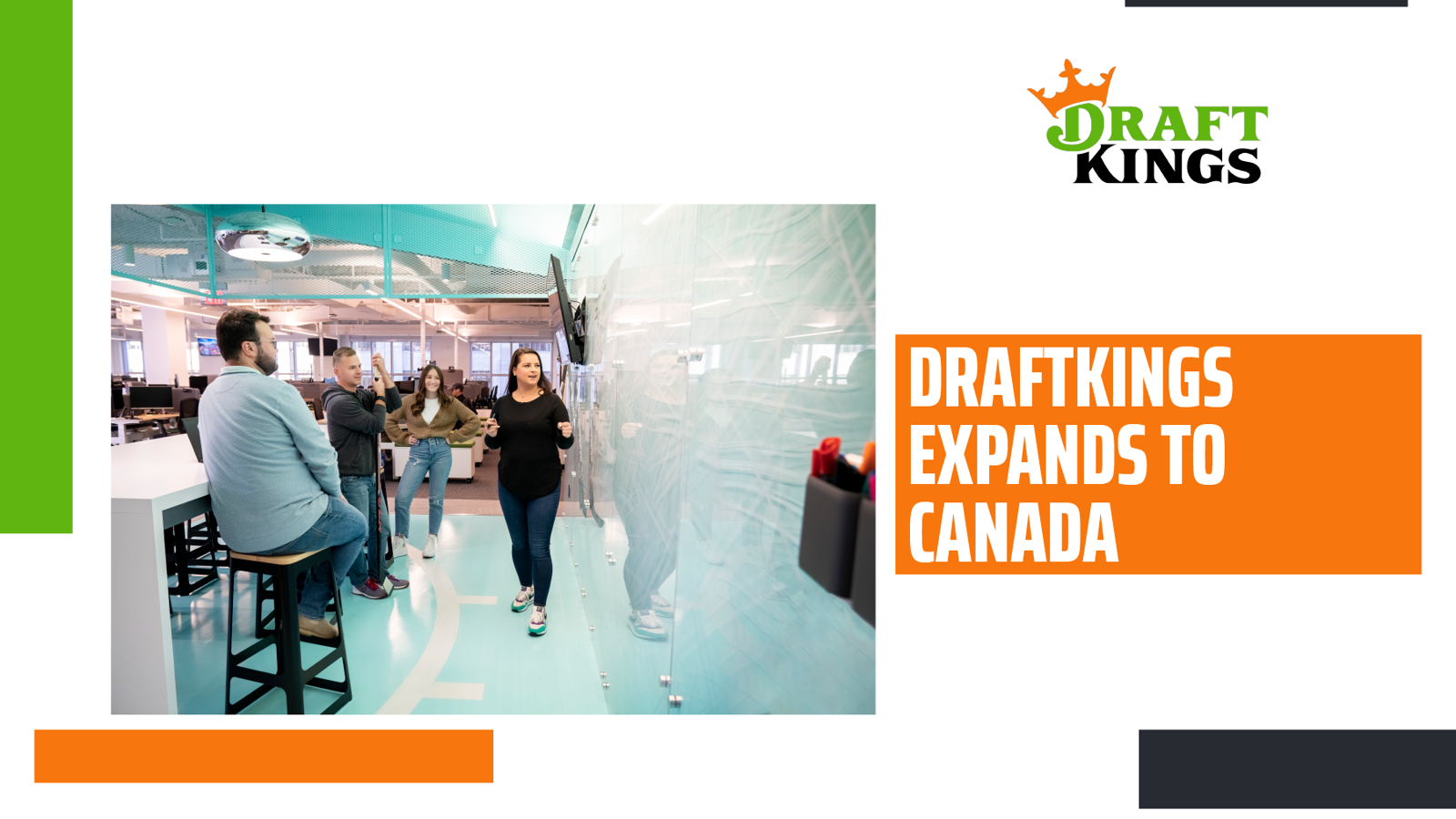 DraftKings Has Arrived in Canada
At DraftKings, we are no stranger to growth. We are a proponent of change because it's the only way forward. As we continue to shape and influence the sports betting and entertainment industry around the world, we are thrilled to announce that DraftKings has made its way north from Boston into Canada.
Our goal is simple: become the #1 Sportsbook in North America. If you're ready to put your engineering skills to the test in Ontario, we've got you covered with these exciting new teams.
Betting API
Our Betting API team sits under our online Sportsbook vertical, working to create an interactive and dynamic product for our customers. This team works with large load volumes and utilizes the latest technology. We are always looking for new ways to improve our customer experience. Therefore, we strive to roll out new features to our customers quickly and effectively, collaborating with our product owners. As part of the Betting API team, you are given ownership over projects. Innovation is key.
Betting Settlement Services
The Betting Settlement Services team will support several API and microservice architectures. You'll be responsible for two parts of the flow: final bets and settlement. You'll have an affinity for solving complex problems, handling large amounts of data, and settling them in the shortest time possible. Speed, resilience, and collaboration are the foundations of this team.
Sportsbook Merchandising 
As a global team, the Sportsbook Merchandising team will work closely together to bring the data together to our Sportsbook app platform. Content management of the application will be an integral part of this team's function and success. The team will be full-stack, planning rollouts at a large scale. You'll have the opportunity to work on a high-visibility system and contribute to a high-load system for our millions of users.
Join a leading global tech company as we lay our foundation in Ontario.
Check out the latest DraftKings blog posts and meet our global team!
Read our Blog