Our Office In
Houston
With teams supporting our Casino & iGaming and Sportsbook products, our Houston team members are operating at the highest levels. How do we do this? Well, we have an in-house cafe to keep you caffeinated and refreshed.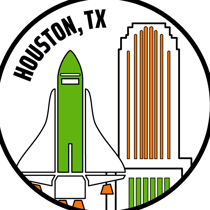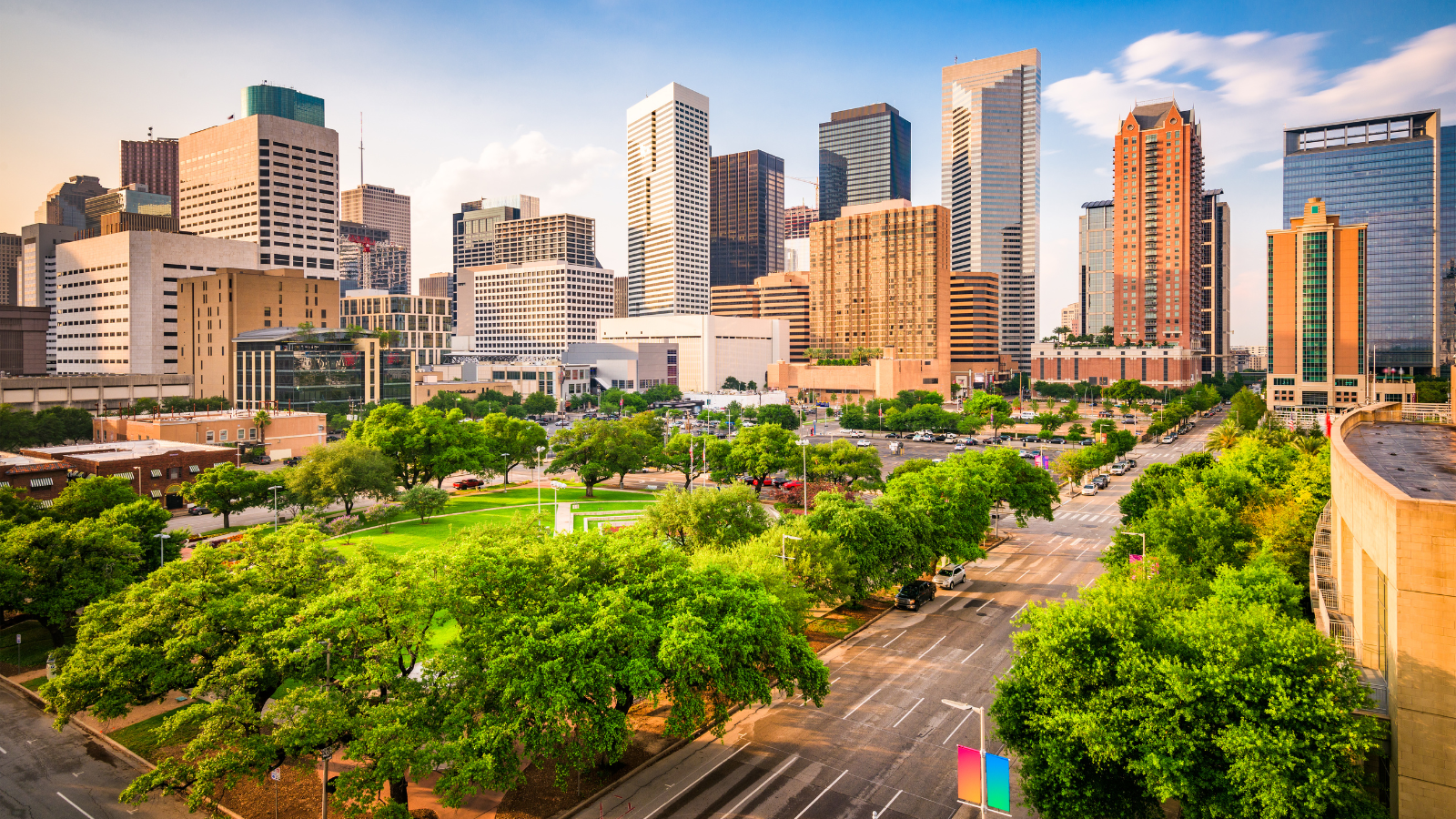 Health Benefits
We take your wellbeing and health seriously. DraftKings offers comprehensive health benefits, including various medical plans, dental, and vision.
Wellbeing Program
You'll have free access to programs such as free therapy sessions with Lyra Mental Health Solution, Lyra Employee Assistance Program, the Calm App, Virtual Yoga Classes, and many more.
Parental Leave & Support
We are proud to give 14 weeks of 100% paid parental leave to all global team members and offer workplace lactation support. Additionally, we are pleased to partner with Care.com, a care finder and backup childcare partner for our U.S. employees. 
Family Planning
DraftKings is proud to offer a range of benefits that support family planning. We've got you covered whether you're considering adoption, surrogacy, fertility treatments, or other family planning.
Unlimited PTO
Go ahead and plan your next big getaway. When you join, you'll have unlimited PTO if you work in the United States.
Pet Insurance
Your furry babies deserve the best care, too! We'll help you save on vet expenses for accidents, illnesses, and more through our pet insurance benefit.
Gym Reimbursement
Whether it's cardio, yoga, or training for a marathon, we'll reimburse part of your gym membership once you enroll in a health insurance plan. All you need to do is find your favorite gym.
Financial Planning
We'll help you plan for your financial future and success. From 401(k) matching to programs such as Origin Financial, we'll set you up for future healthy financial habits and goals.
Commuter Benefits
No matter how you commute to and from the office, we want to help you lower costs. Once you join, you'll have access to our commuter benefits to help you save money on your daily commute.
Tuition Reimbursement
We want you to expand your knowledge and continue learning within your career through our Tuition Reimbursement Program. Eligible team members can receive tuition reimbursement for educational courses related to their positions or another position at DraftKings.
Join Our
Talent Community
Stay in touch with us, and we'll let you know when the right role pops up.
Join now