Curate compelling content and entertainment
Media & Production
We love the buzz and thrill of engaging directly with our audience through our growing platforms. You can say we're obsessed with serving up new content.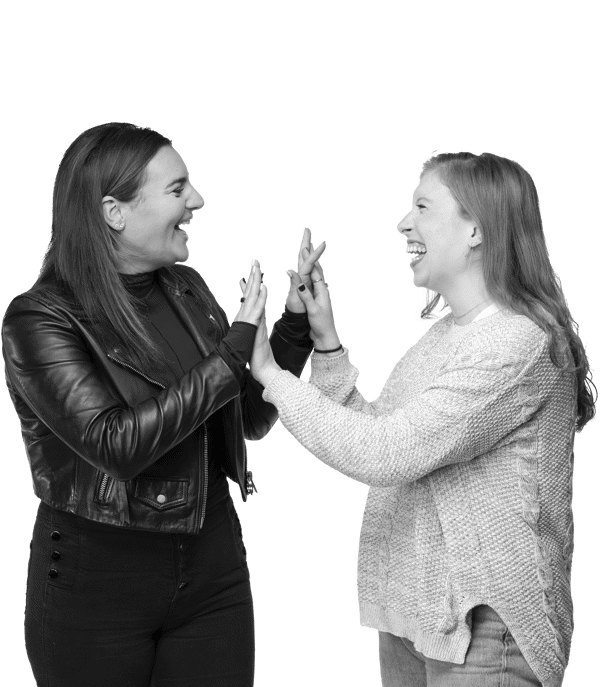 With sports entertainment in our DNA, our Media & Production team is brimming with emerging talent and trusted personalities in sports media.
Our content creators deliver authentic, independent, relatable, and diverse perspectives that connect with vast audiences across multiple time zones. We are just scratching the surface of our multiplatform content ecosystem. If you are just as passionate about creating all original content, join this team and take DraftKings media to the next level.
Programming
You'll oversee the logistics of all DraftKings Network content across our various platforms and coordinates with distribution channels and partners for seamless execution.
Production
Be in charge of the physical creation of content and day-to-day workflow across all shows owned and operated by DraftKings. Get in front of the action with live event coverage and newsgathering.
Operations Strategy
Optimize our media strategy by leveraging our stakeholders across the company and external partnerships to secure distribution rights. You'll forecast future trends and track performance across different shows.
VSiN Network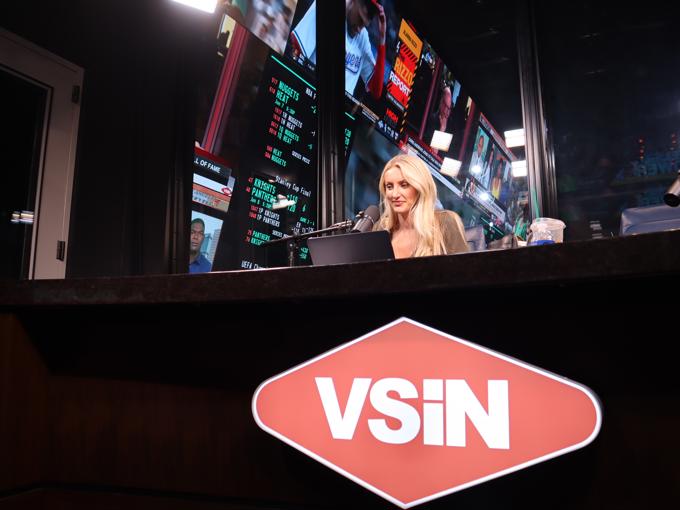 Lead content creation and development with our Vegas Stats & Information Network, Inc. (VSiN) team. VSiN is a wholly-owned subsidiary of DraftKings focused on producing and distributing daily live sports betting content through multiple video and audio channels.
Explore
Open Roles
Explore dynamic and unique roles on our Media & Production team.
View all
The Latest
Life At DraftKings
Meet the global faces and teams at DraftKings.
View all posts