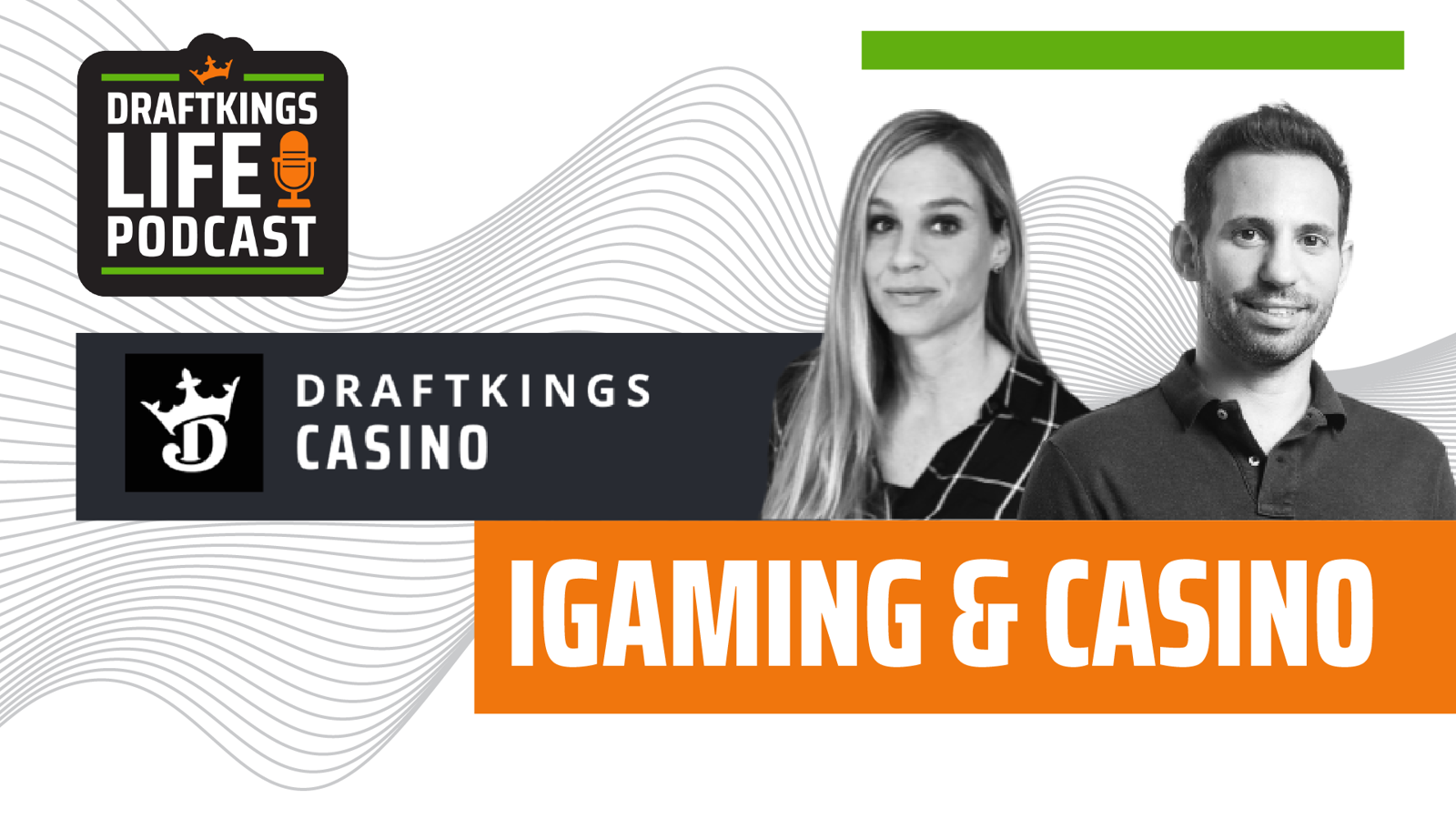 Working On Our iGaming & Casino teams
We travel across the globe to speak to Shay M. in Tel Aviv and Signe Y. in Boston on the Casino and iGaming vertical. Shay is the Senior Director of Engineering on the Casino side, and Signe is the Senior Director of iGaming Marketing and Operations. 
In this episode, our hosts sit down with our guests to discuss the future of Casino and iGaming at DraftKings.
LISTEN NOW ON:
Check out the latest DraftKings blog posts and meet our global team!
Read our Blog