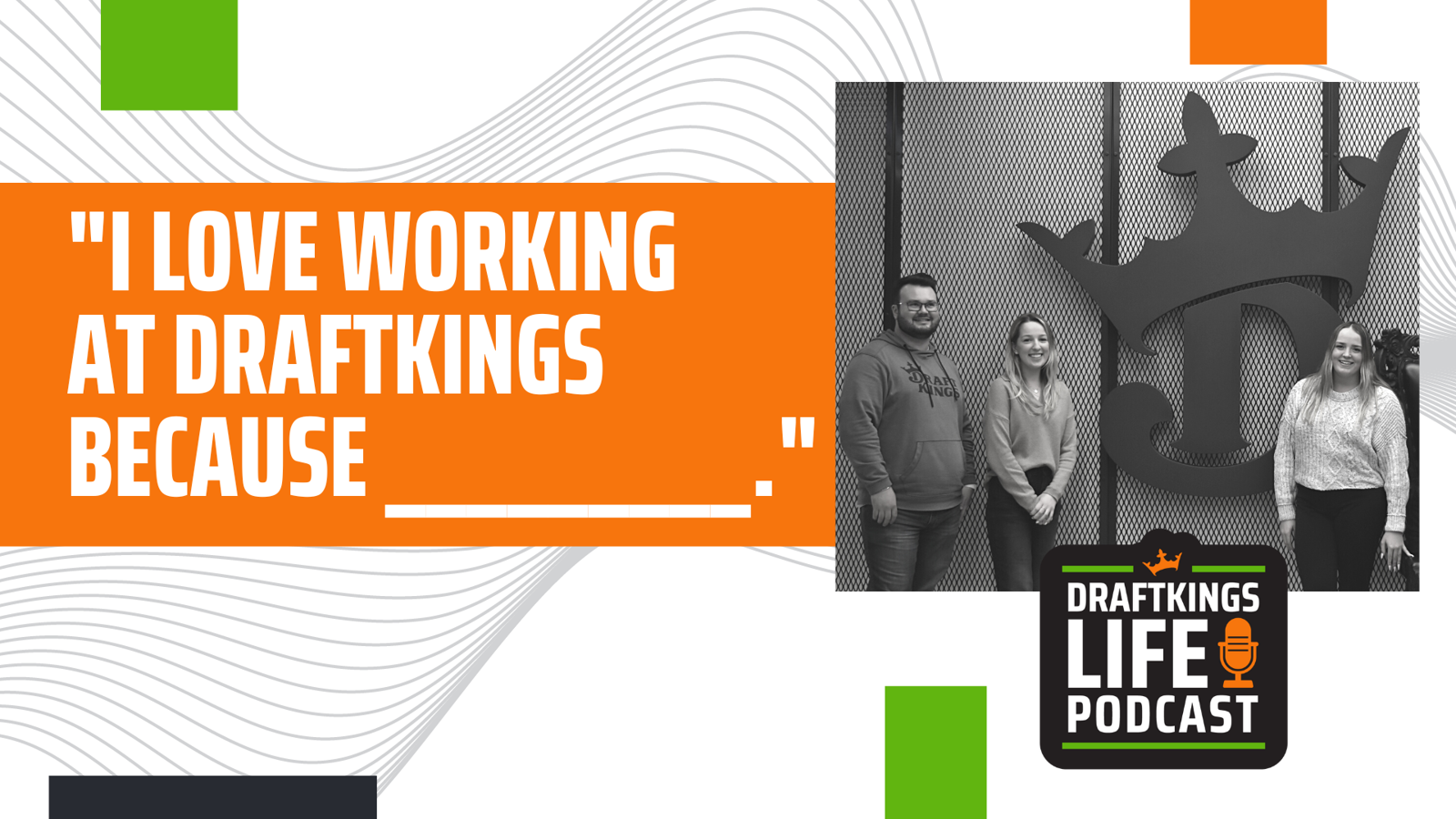 Why Top Talent Loves Working Here
Why do we love working at DraftKings?
A question that has many answers from all of our team members. Some of the reasons include the exciting and fast-paced nature of our work, our commitment to creating a diverse and inclusive workplace, the many opportunities for professional growth and development, and the talented people we work with every day. Listen to learn more!
LISTEN NOW ON:
Check out the latest DraftKings blog posts and meet our global team!
Read our Blog