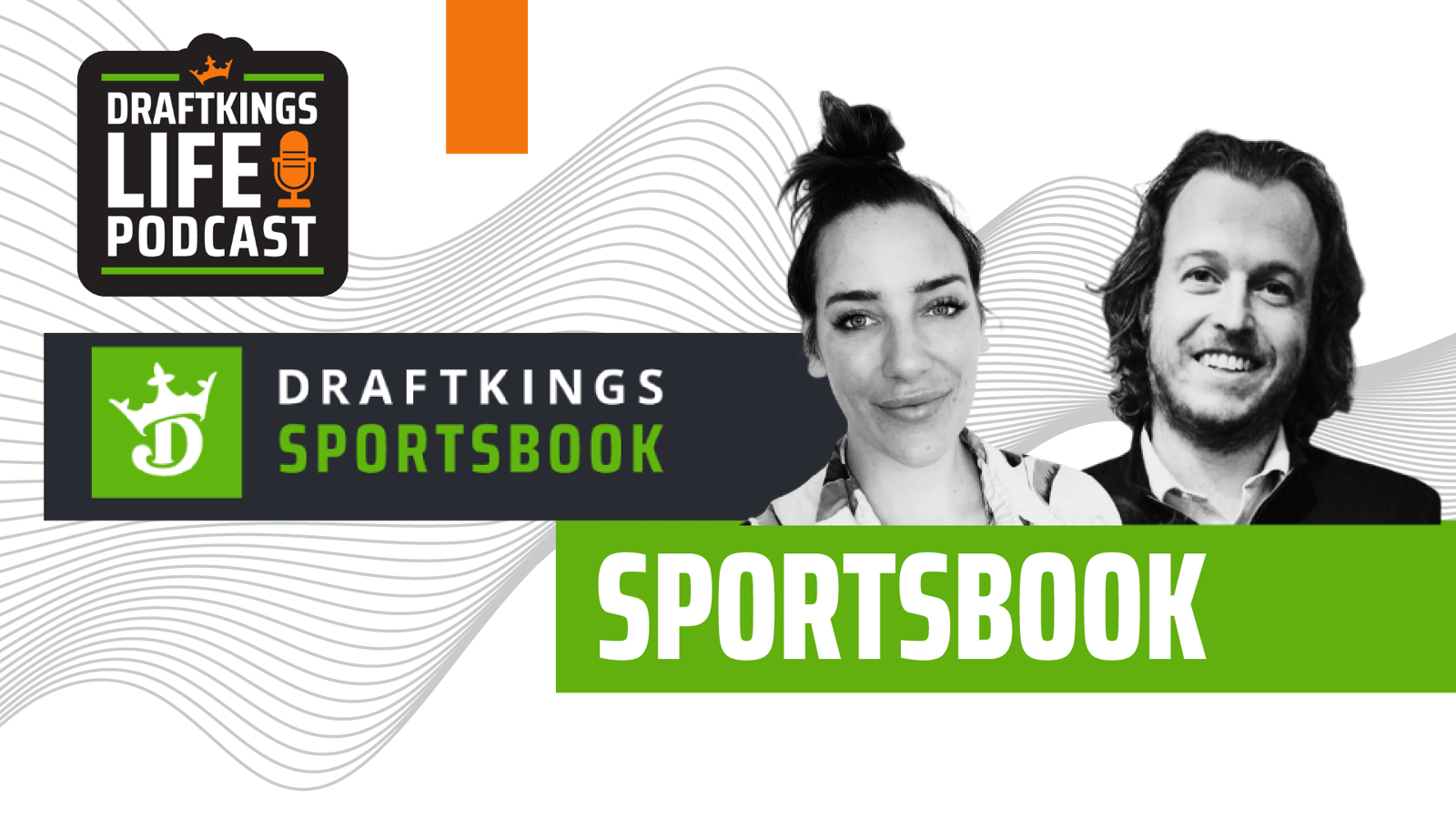 Understanding Our Sportsbook Product
Using our Sportsbook product, customers can bet on their favorite sports teams through our app in real-time, powered by our groundbreaking technology and framework. Players can even bet on non-sports events, such as major award shows. There are no limits to how our customers can play and interact on our Sportsbook app. 
As DraftKings continues to expand in sports betting across North America, you'll have endless possibilities to make your mark in new territories and technologies.
We sit down with Lexi J., Director of Sportsbook Product in New York City, and Tom B., Director of Sportsbook Operations in Las Vegas, to discuss the work that goes into building a world-class product.
LISTEN NOW ON:
Check out the latest DraftKings blog posts and meet our global team!
Read our Blog