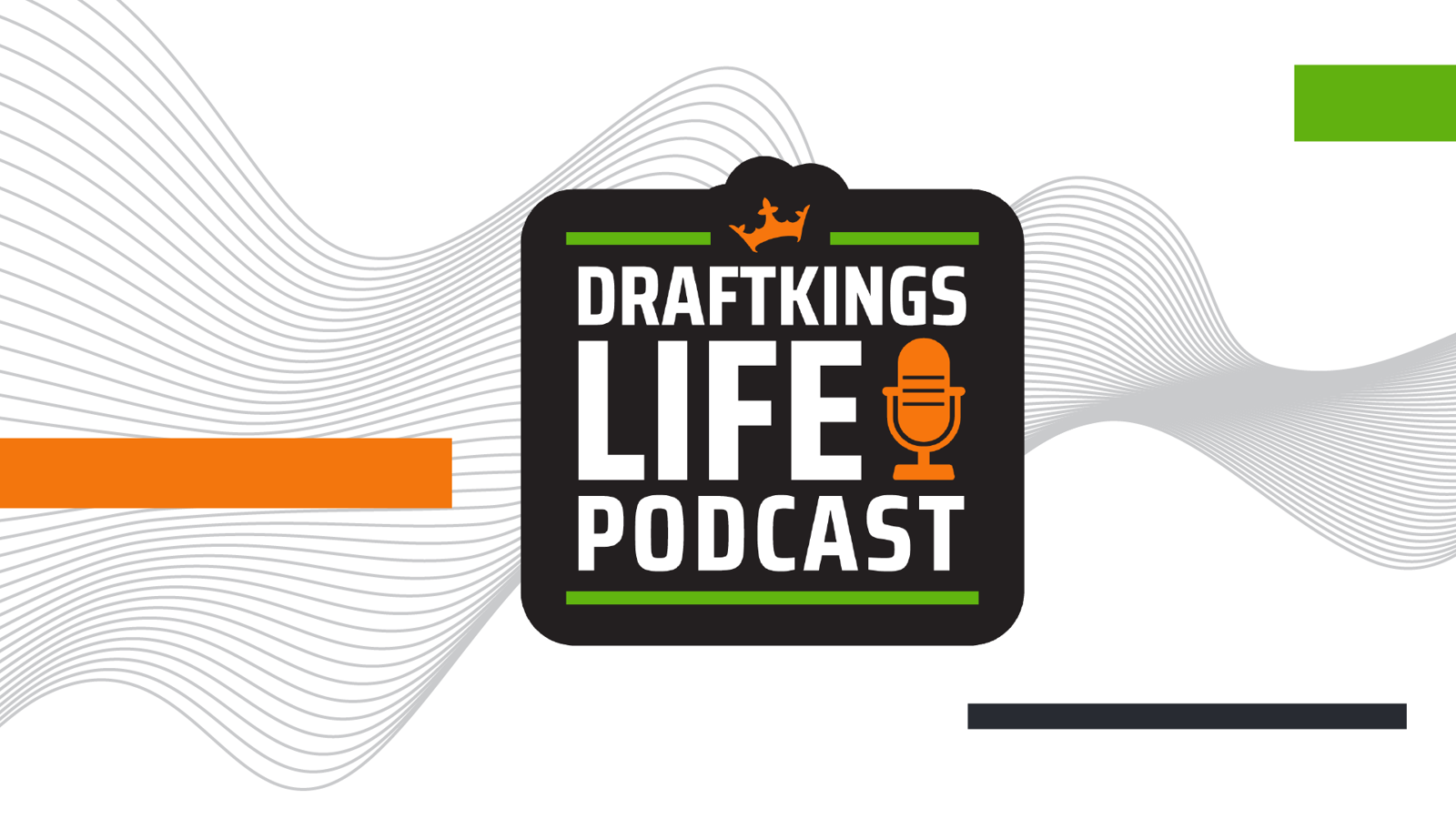 Talent Management Highlight
This week on the DraftKings Life podcast we chatted with Lauren T., VP of Talent Management, about her time at DraftKings. We learned about her career, effort the people's team is making to support remote work, what culture means to her, internal mobility and more. Tune in!
LISTEN NOW ON:
Check out the latest DraftKings blog posts and meet our global team!
Read our Blog