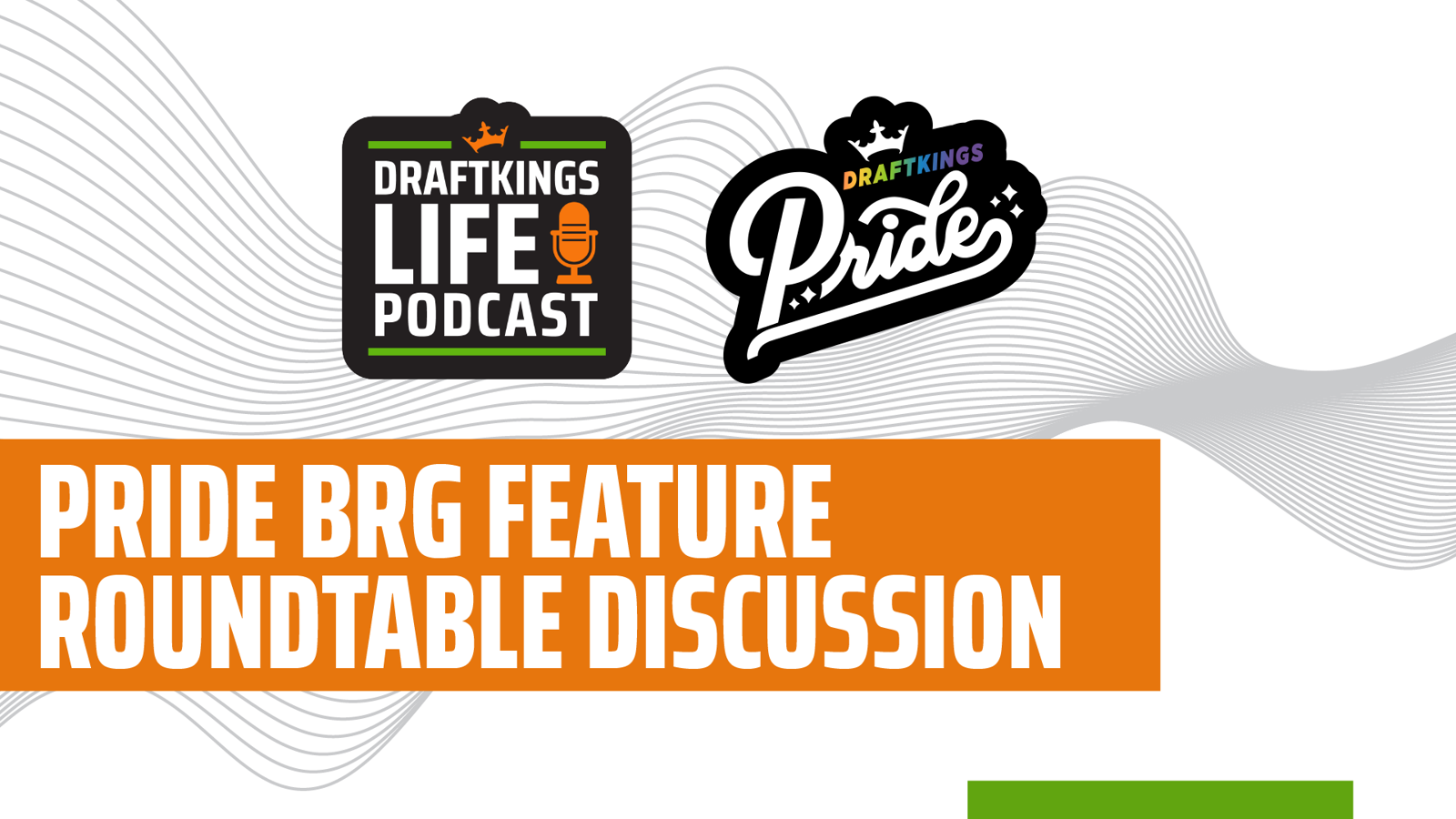 Pride BRG Roundtable Discussion
The DraftKings Life Podcast is back with an episode to feature our Pride Business Resource Group in a round table discussion with Patrick C. ,Elizabeth H., Sabina P. and JB H.! We learn more about how the group got started, celebrations from the past month, and how DraftKings employees bring their authentic selves to work. Tune in!
Check out the latest DraftKings blog posts and meet our global team!
Read our Blog