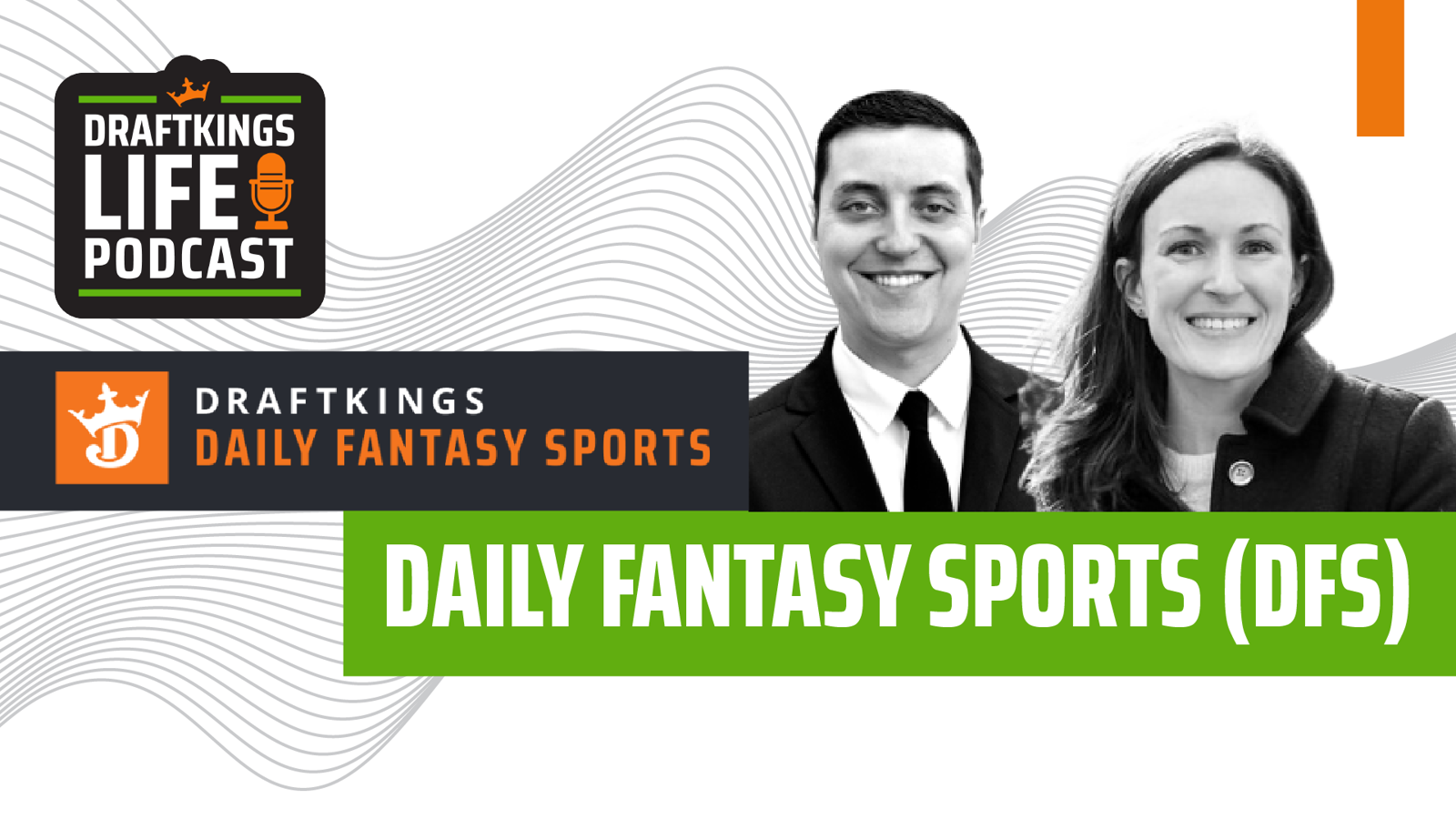 Our First Product, Daily Fantasy Sports
The DraftKings Life Podcast is back with the first installment of a 4 part 'Mini Series'. We will be talking to folks on each of our four verticals at DraftKings. Today, we kick things off with our Daily Fantasy Sports (DFS) vertical, the first product we ever built and launched at DraftKings. Our podcast hosts chat with Kellie M., Director of CRM, and Zachary M., Senior Director of Engineering, on the DFS team.
LISTEN NOW ON:
Check out the latest DraftKings blog posts and meet our global team!
Read our Blog