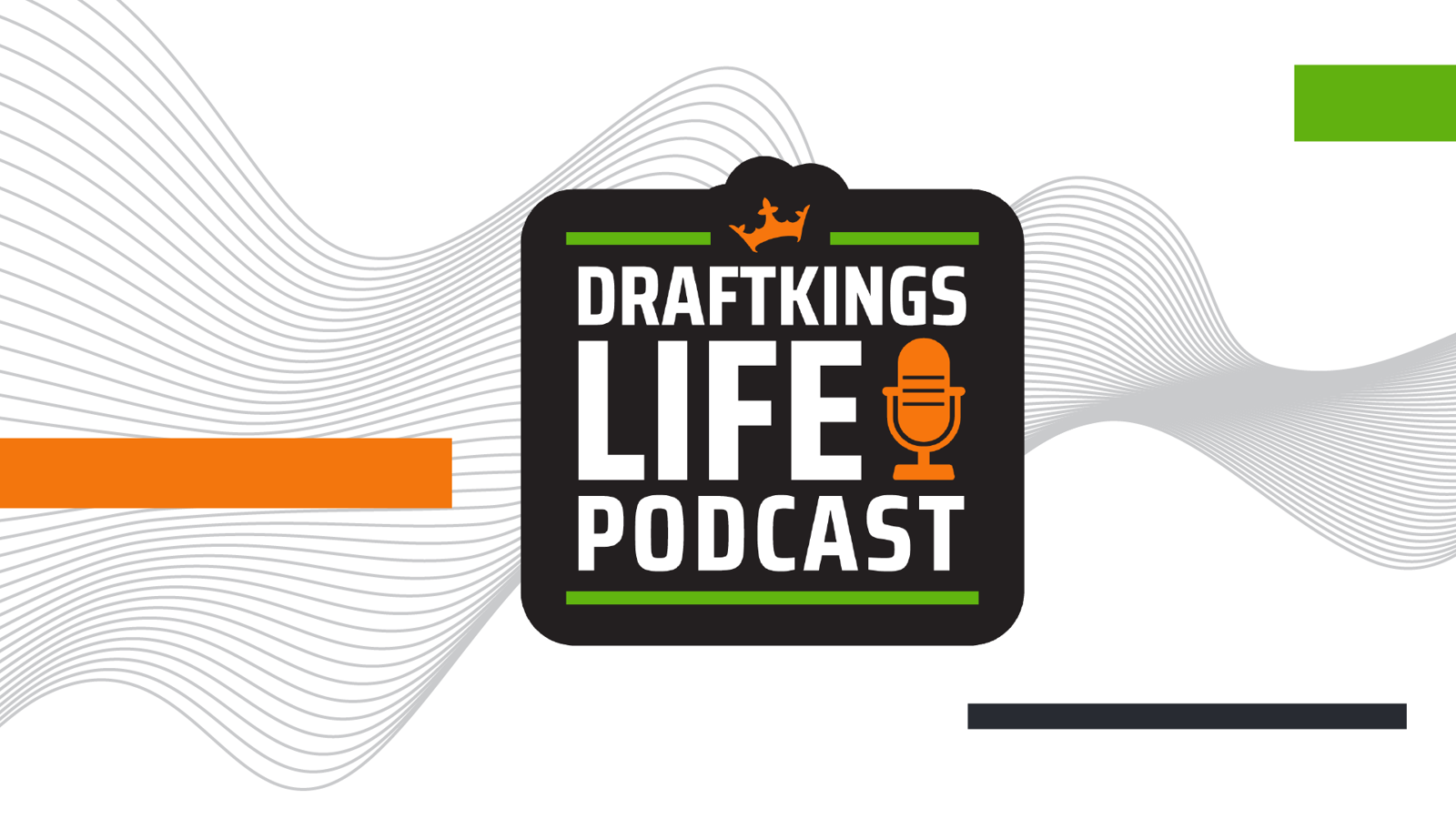 Meet Monika, R&D Team Lead
This week we sat down with Monika H., R&D Team Leader, all the way from our Sofia office in Bulgaria. Monika focuses on what it is like to be a woman in tech and a leader at DraftKings. We also learn more about her life outside of work and her passion for trail running, mountain biking, and reading. Check it out!
LISTEN NOW ON:
Check out the latest DraftKings blog posts and meet our global team!
Read our Blog