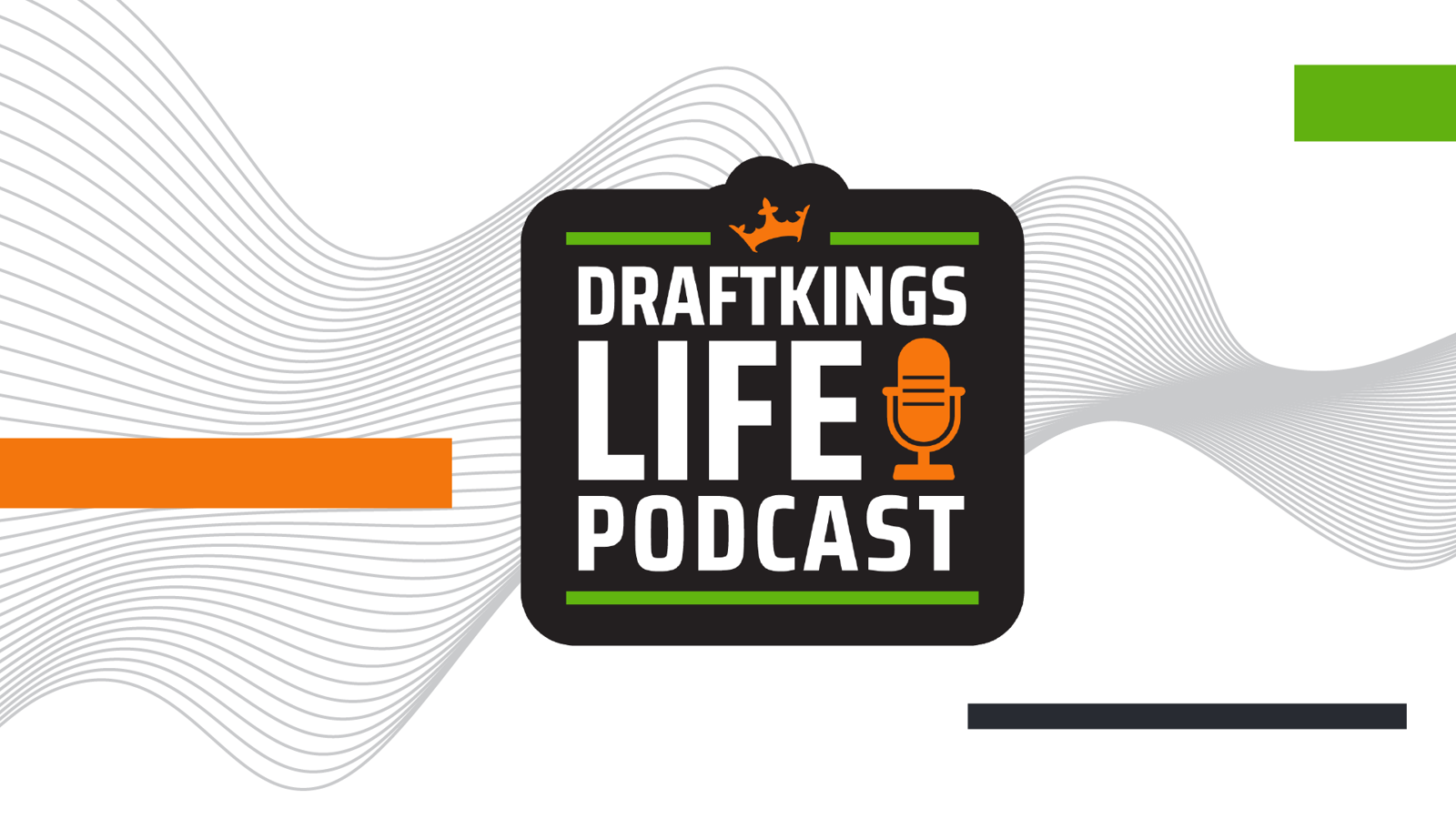 Meet Jamie, VP of Sportsbook Operations
On this episode of the DraftKings Life Podcast, we celebrate Women's History Month with a special guest, Jamie S., VP of Sportsbook Operations. We debunk myths about working in sports betting during the episode, learn about Jamie's favorite woman in sports, and how she helped launch the first DraftKings Sportsbook App.
Check out the latest DraftKings blog posts and meet our global team!
Read our Blog