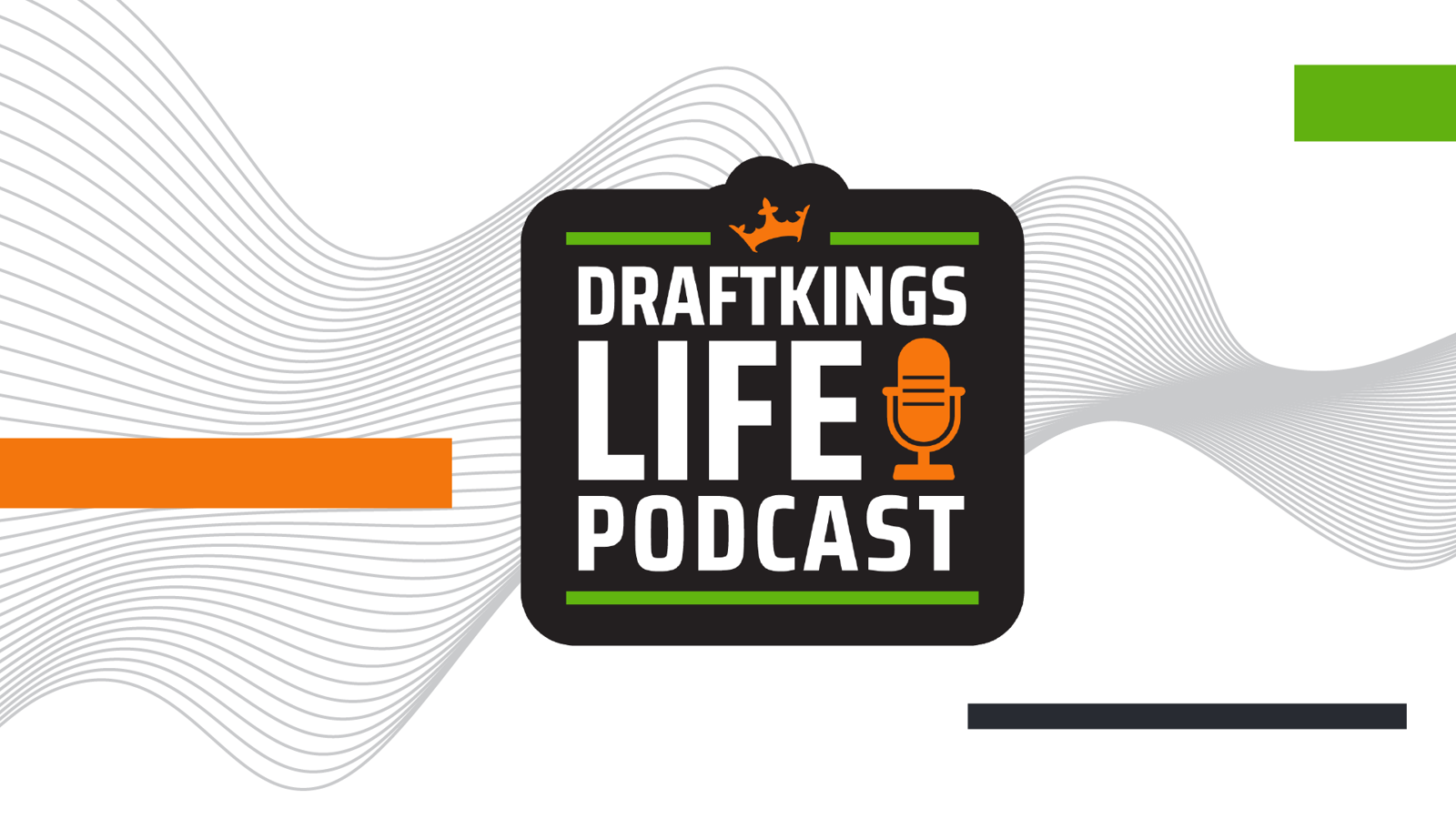 Meet Jake, Director of Reinvestment & Loyalty
What happens when an Aussie moves to Boston in the middle of January? Listen to episode 5 of the DraftKings Life Podcast to learn more about Jake W., Director, Reinvestment & Loyalty, and his first impressions of DraftKings.
Check out the latest DraftKings blog posts and meet our global team!
Read our Blog