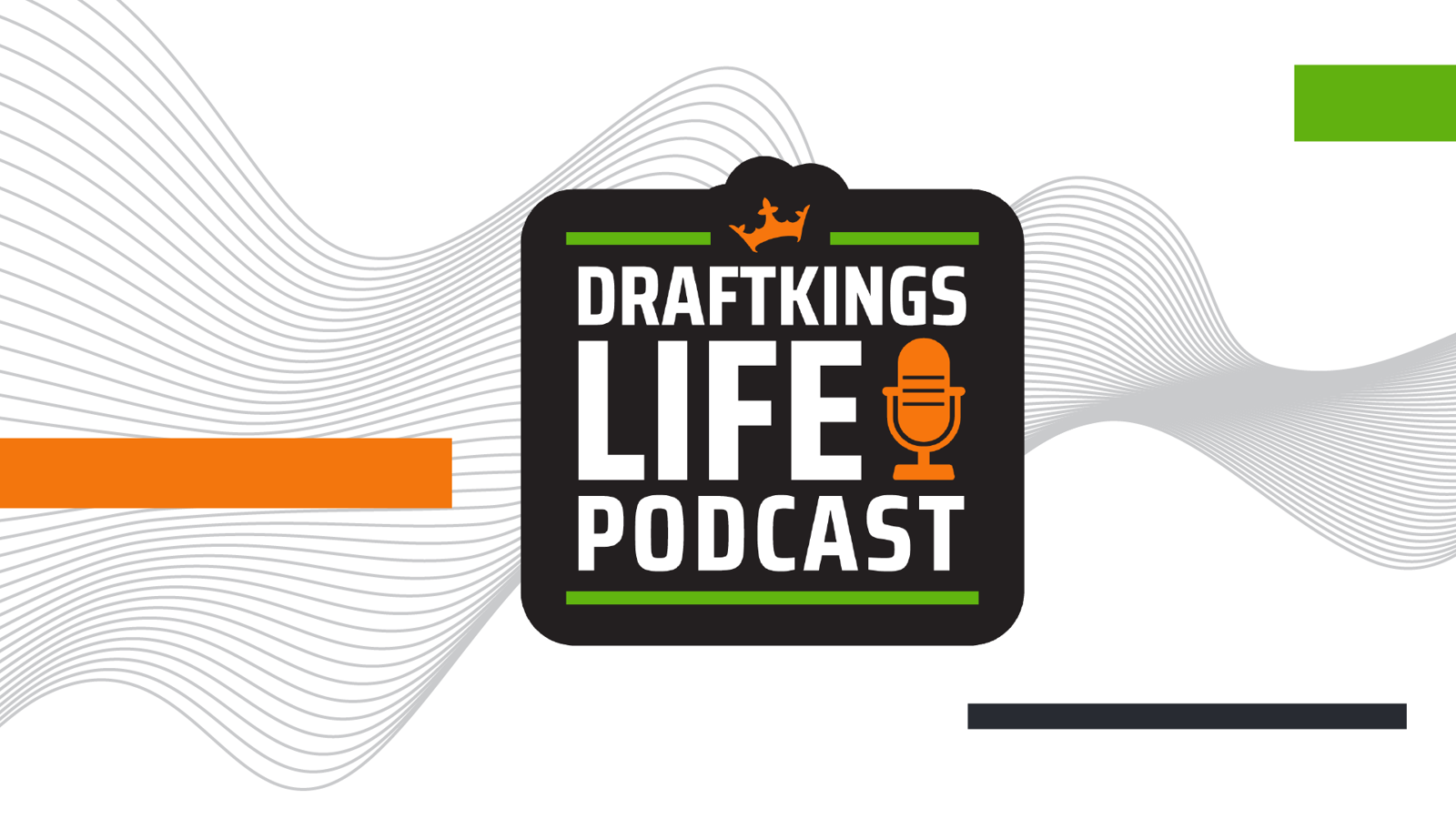 Meet Dan, Director of Engineering
This week on the DraftKings Life podcast we are featuring Dan K., Director of Engineering for the DraftKings Sportsbook team, all the way from Dublin, Ireland! Listen in to learn more about Dan's move from Boston to Dublin and about the brand new office.
LISTEN NOW ON:
Check out the latest DraftKings blog posts and meet our global team!
Read our Blog