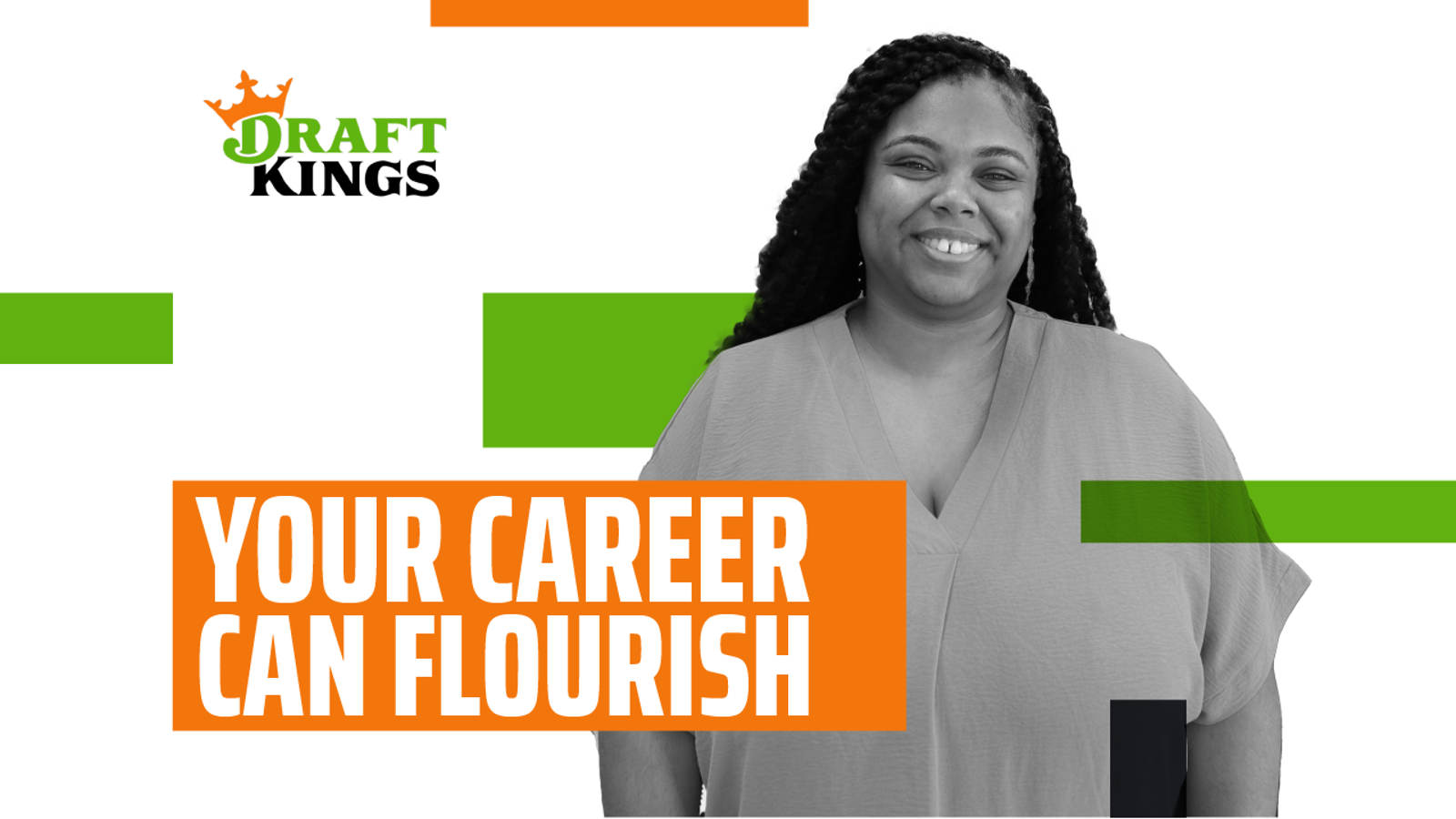 How Your Career Can Flourish At DraftKings
From an Associate to a Manager in just four years, Tachelle M. in our Las Vegas office has worked hard to thrive in her career. 
You'll hear how Tachelle has grown her career in just four years at DraftKings and why she values being a mentor to her team. You'll feel her passion and energy for her work in helping to make sure we are providing the best experience for our customers. If you are a great fit on the Customer Experience team, check out our open roles in Vegas.
Follow DraftKings Life on Linkedin, Instagram, Facebook, and Twitter to get an inside look into the people and culture that make us a leader in Sports Entertainment.
Check out the latest DraftKings blog posts and meet our global team!
Read our Blog