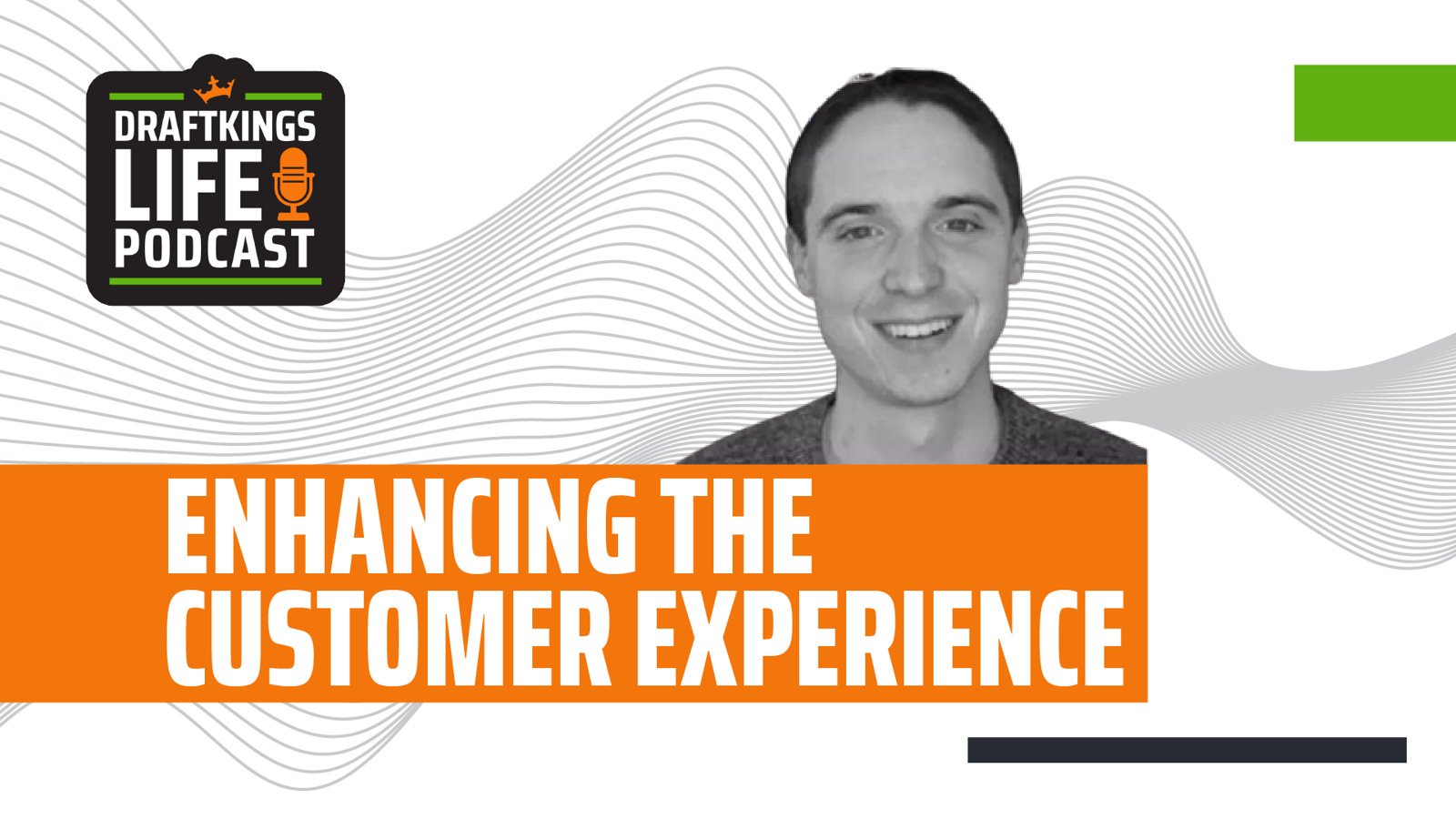 Enhancing the Customer Experience
We enjoyed having Brandon M. Director of Customer Experience, on the DraftKings Life Podcast this week. Brandon shares his experience working for DraftKings back in 2014, how the CX team supports multiple products, hiring initiatives this year, and more!
LISTEN NOW ON:
Check out the latest DraftKings blog posts and meet our global team!
Read our Blog