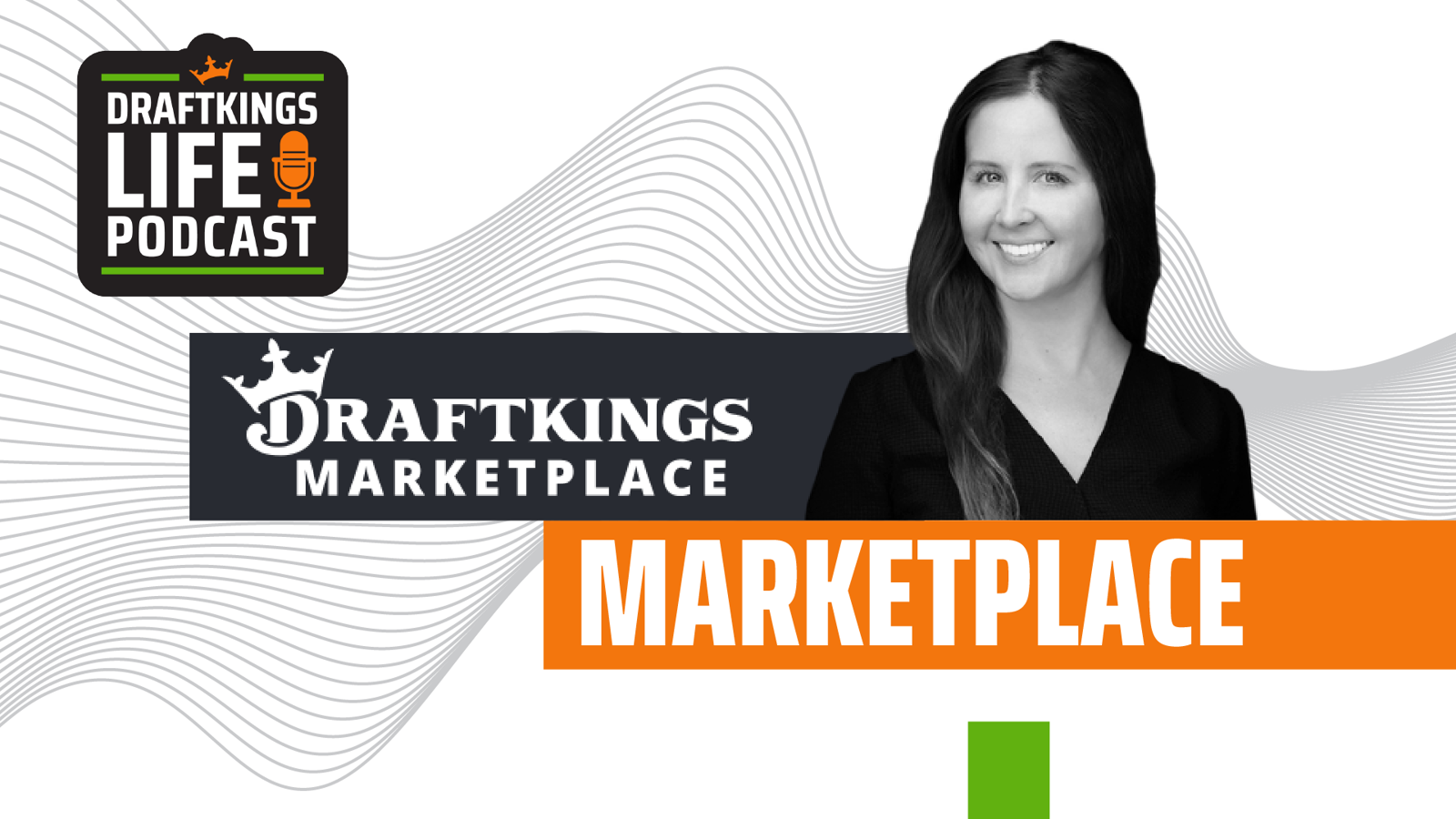 DraftKings Marketplace, Explained
In this episode, our hosts sit down with Meghan M., Senior Director of NFT Marketplace, and Yaro P., Director of Engineering, to discuss DraftKings' newest Marketplace vertical. Since its launch in 2021, the vertical has made several significant strides, including launching our first ever in-house NFTs.
Check out the latest DraftKings blog posts and meet our global team!
Read our Blog