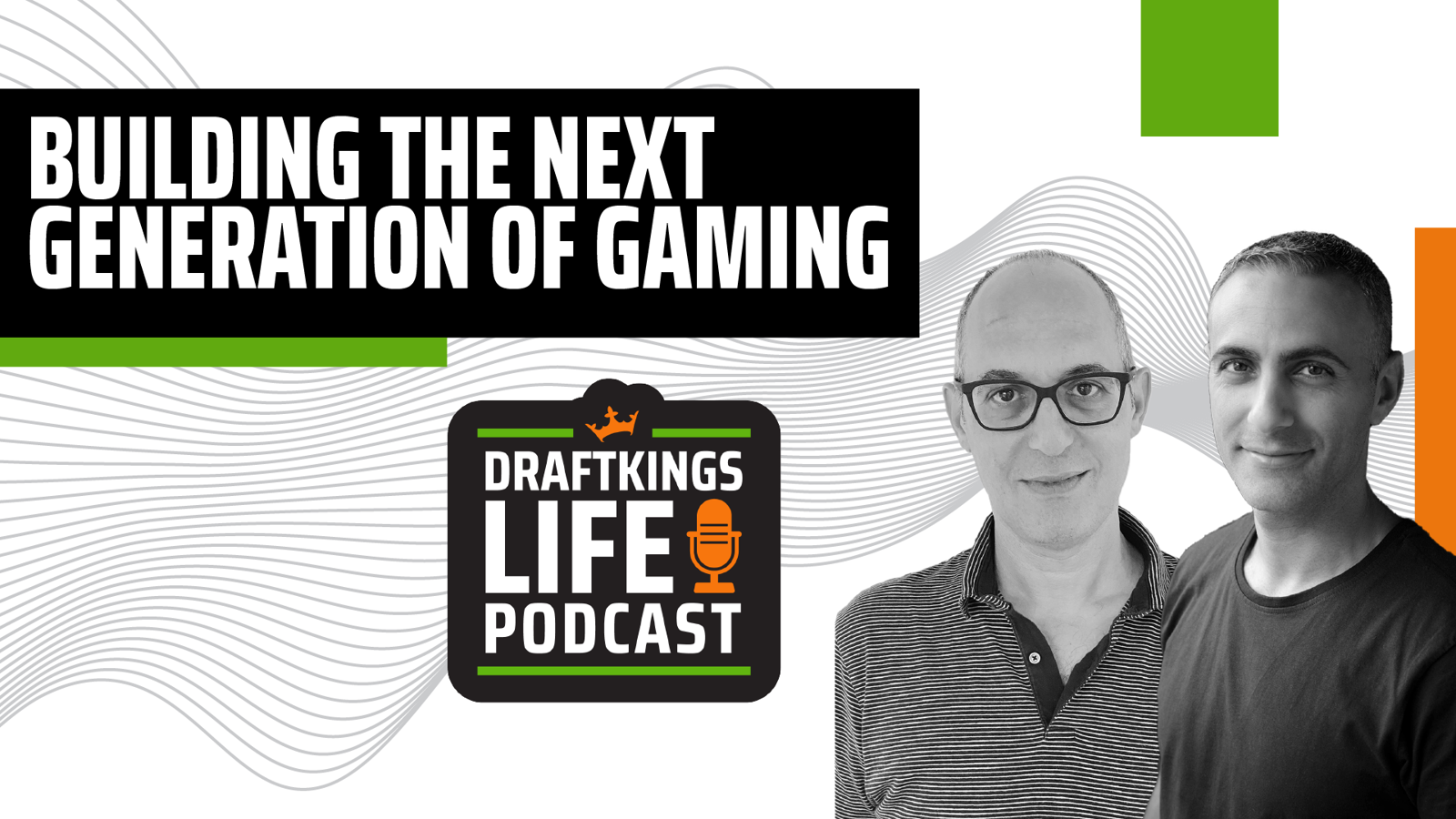 Building The Next Generation of Gaming
On this episode of the DraftKings Life Podcast, we sit down with two outstanding engineers from our Tel Aviv office.
Our teams own new features and projects and work with the latest cutting-edge technology. We had a blast learning about our iGaming vertical from Ohad E., Director of Engineering, and David Y., Lead Software Engineer, about what they love when working with their incredible teams and the fun office culture.
Listen to learn more. If you could make an impact on our team, apply today. 
LISTEN NOW ON:
Check out the latest DraftKings blog posts and meet our global team!
Read our Blog