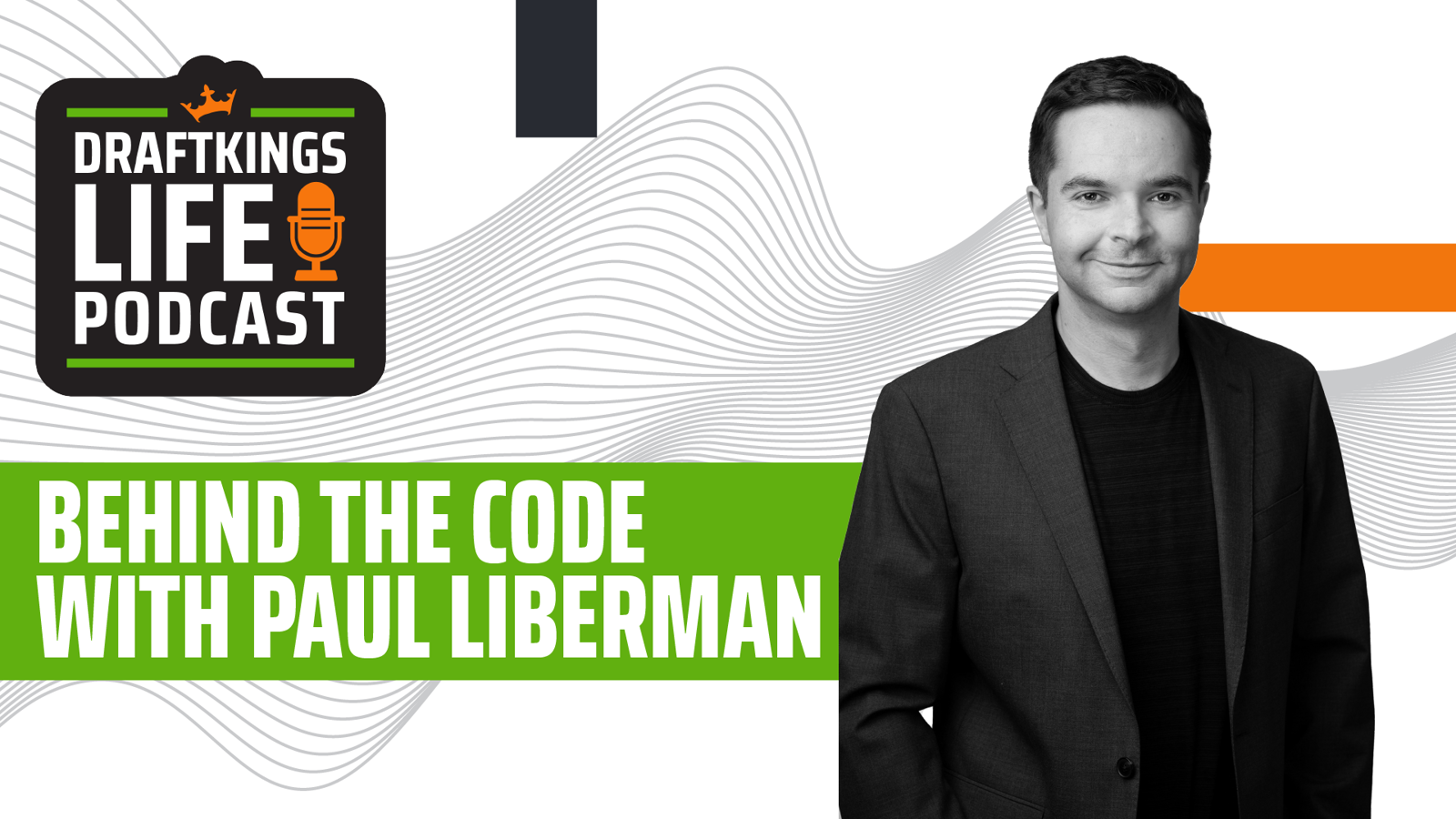 Behind The Code With Paul Liberman
The DraftKings Life Podcast is back for a new season! Season 4 starts off with a very exciting guest, co-founder and President of Product and Technology, Paul Liberman.
We dive into the founding story of DraftKings, how Paul has helped expand the engineering and tech teams, and learn that you don't need to be a sports fan to work at DraftKings. 
LISTEN NOW ON:
Check out the latest DraftKings blog posts and meet our global team!
Read our Blog